Working with Adapt
In tandem with you, we craft exceptional digital experiences that powers sustainable growth, delivers bona fide value and accelerates your digital business.
Agile, Flexible and Scalable
Rather than binding you to a single suite-vendor, we take the time to understand your needs and digital potential. And then we build from there. We construct a modular, scalable and agile tech foundation, promoting autonomy for innovation in response to changing times and trends. Our aim is to inspire trust, which is essential for a successful outcome and a long-lasting collaboration. Keep scrolling and explore our client process and the capabilities we offer.
"

We're full-service capable, with you. Your involvement is alpha omega so we ensure the optimum process and use of our capabilities to craft the right solution for you.

"
Adapt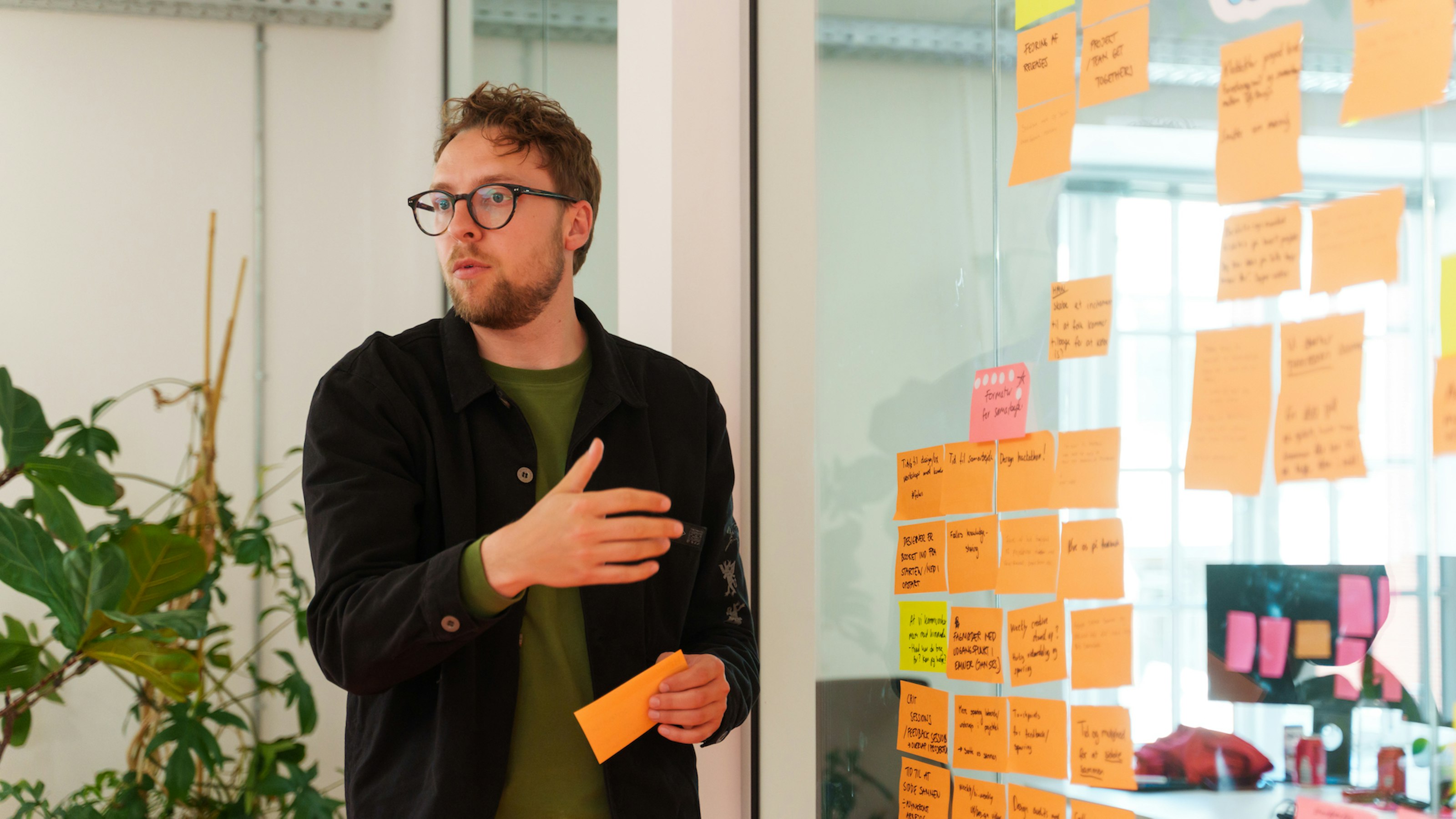 01. Strategy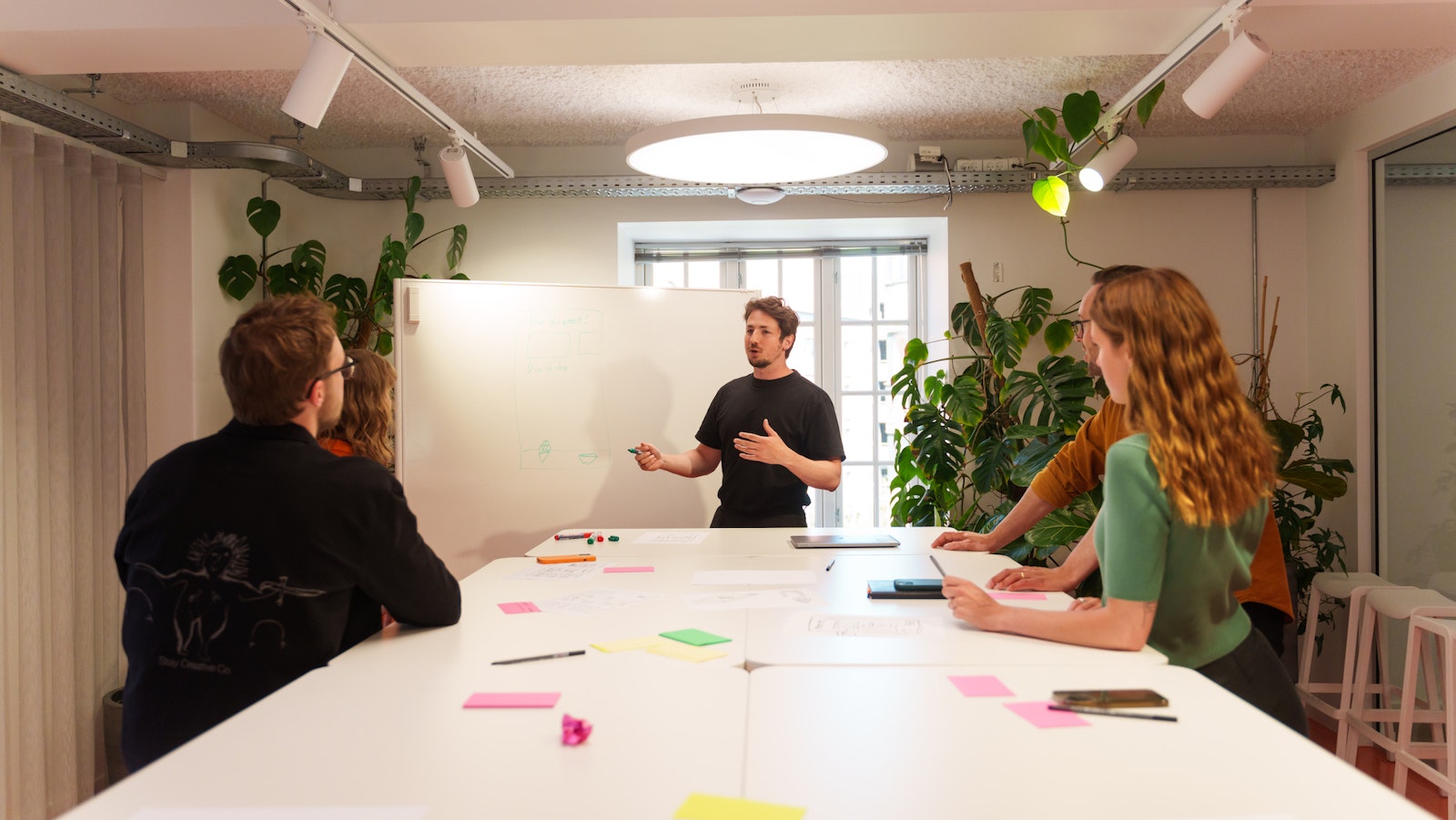 Our tech expertise and your future-state aspiration clash in the most beautiful way as we orchestrate a robust strategy that will peak your online presence, engage your customers and drive sustainable growth and innovation.
Digital transformation
Using long-range binoculars we envision where you need to go and what meaningful transformation is needed to secure your business successfully for the future.
Business development & digital roadmap

Portfolio strategy
Business goals
World dominance could be one. Or it could be something less power structured and more in tune with what makes your business tick. Challenges exist so we can overcome them and by scoping your goals we make sure what you aim to achieve can actually be realized.
Project Analysis Report (PAR)

Process design
Brand strategy
We all have a place in the world. The question is if you want to be a small droplet in the ocean or a big memorable splash. With our expertise in brand experience, design and activation we can make the latter happen. Be the purpose-driven brand that will make your users come back for more.
Brand experience & positioning

Guidelines & design principles

Futures Design
02. Insights & Discover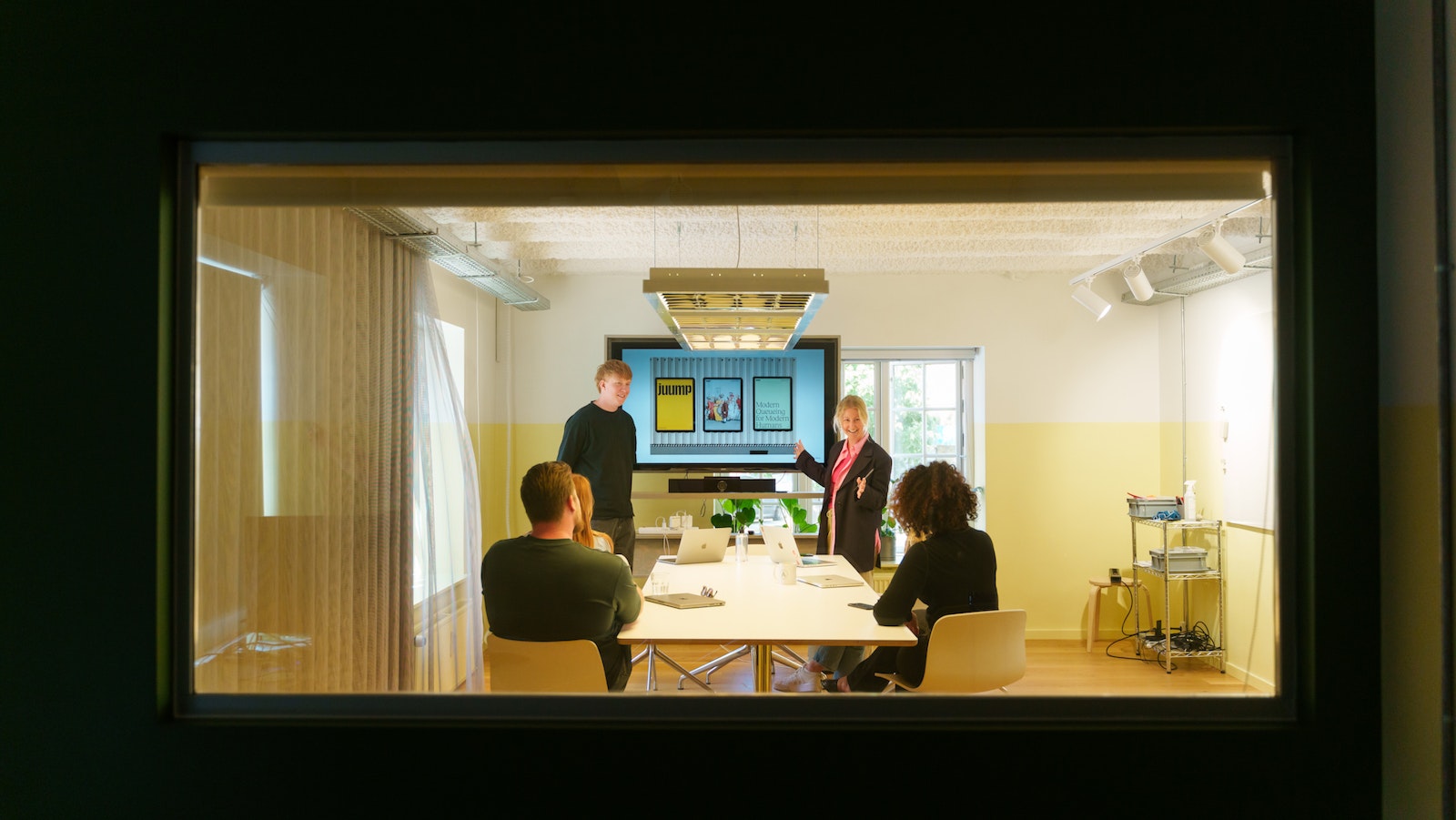 We make scientifically grounded decisions when we tailor digital solutions. Conducting research, chewing through complex data and discerning patterns is what makes us truly strategic with you. User behavior, market conditions and trends. We're driven by data. Qualified and quantified by it.
User Research
How do you know your site or app is resonating with your target audience? Just like a car needs to be tested on the road, a user-facing solution needs to be tested on the target audience. We have the tools and skills to conduct various qualitative and quantitative researches, be it think-aloud tests, focus groups or other user tests. And we are not afraid to use them.
Market research

Focus groups & Think Aloud

Usability testing & Heuristic evaluation

Design sprints & prototyping
SEO
With us, SEO ranks high as an essential, key discipline in optimizing websites to improve visibility, increase organic traffic and achieve the search engine ranking your website deserves. Because your audience is looking for you. Let's make sure they'll find you.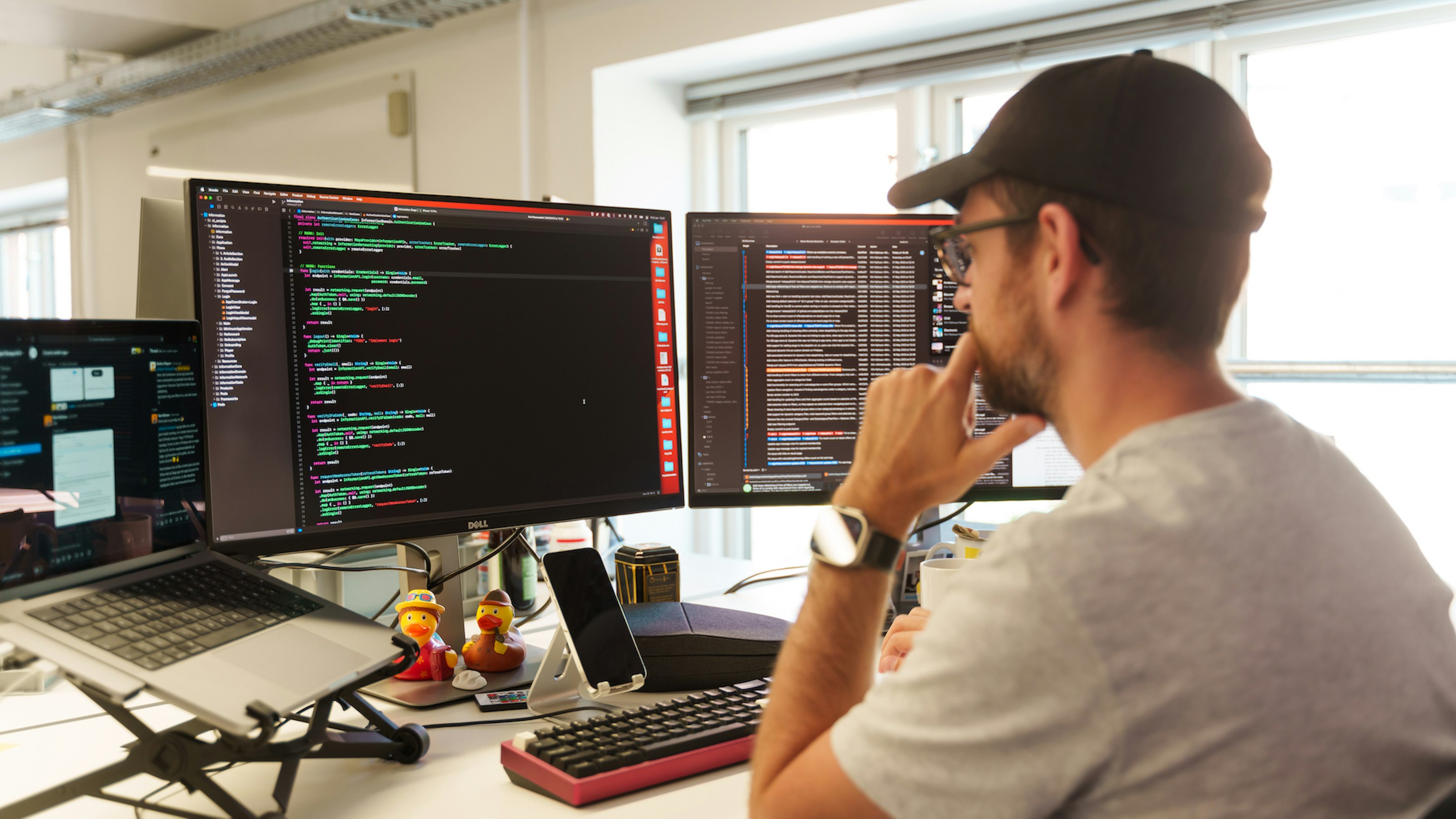 03. Create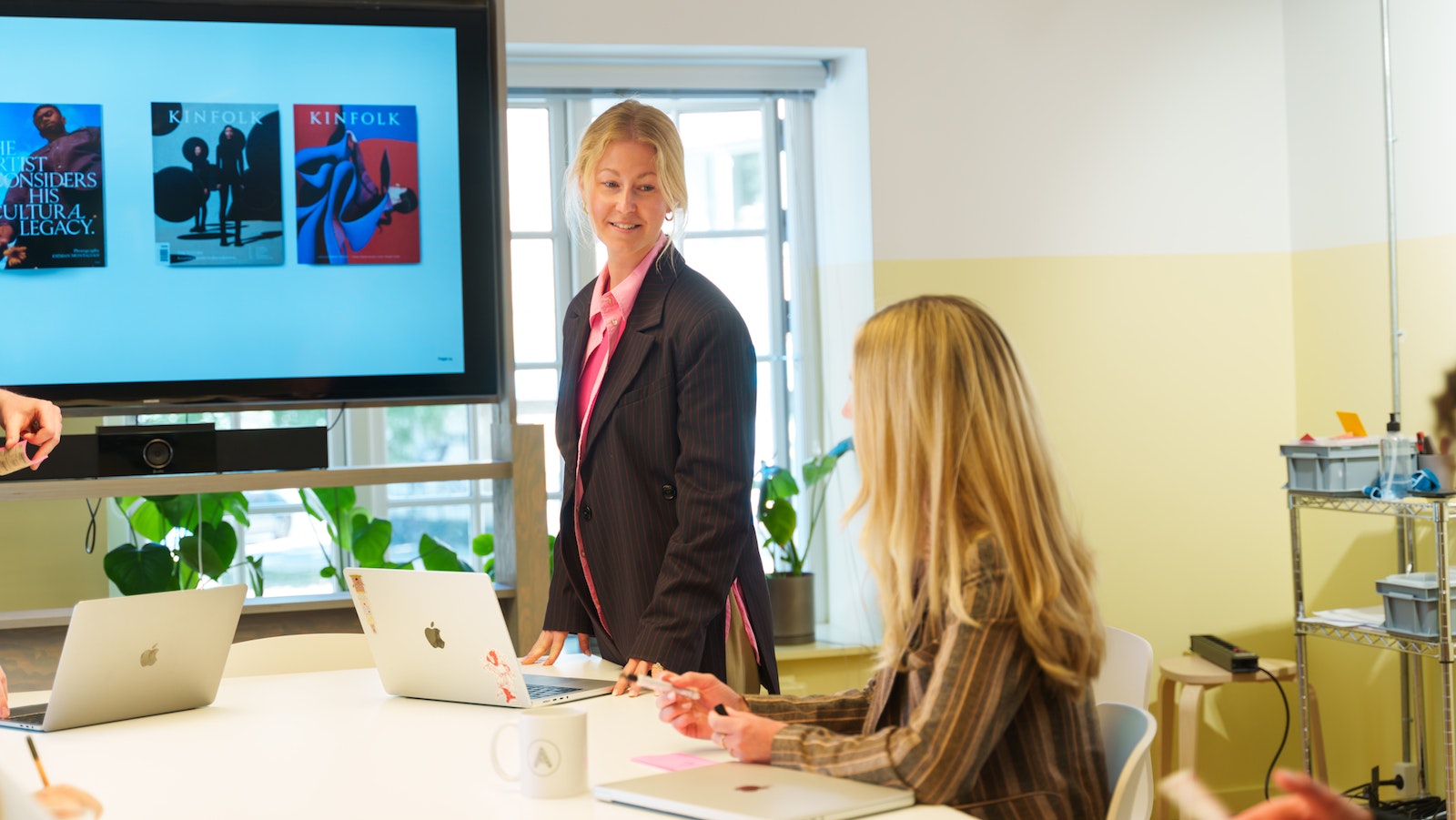 We combine technology and our imagination to push the boundaries of what's next in digital. Being subjected to change in what we craft and the technologies we use is imperative, because nothing in digital creation is static. We are passionated and opinionated about digital creation and the technologies that support as it's what drives us forward and keeps us delivering the quality our clients need.
UX & Design
When we design, we think about future-states. Design is foreseeing what memorable experience will push your target audience from ordinary users to partners for life. Your brand has a purpose and a story that can be unfolded by our creative designers and UX'ers with emotional impact and golden ratio.
Art Direction

Visual Identity & Design Systems

Experience design (UI, UX, CX)

UX Audit & Review

Product & Service design
Development
As tech savvy advisors we will counsel you and build and implement innovative, scalable technical architectures that deliver real business value. With more than 30 developers in-house we have the development capabilities to build your digital business in whatever end. Front and back.
Full-stack web & app development
Technology
We are technology agnostic and work with a tech stack that we continuously strive to modernize to keep up with customer requirements as well as the general technological developments in cloud solutions, microservices, decoupled systems and so on. As unbiased builders, we construct the tech stack that will turn your strategy into reality.
04. Optimize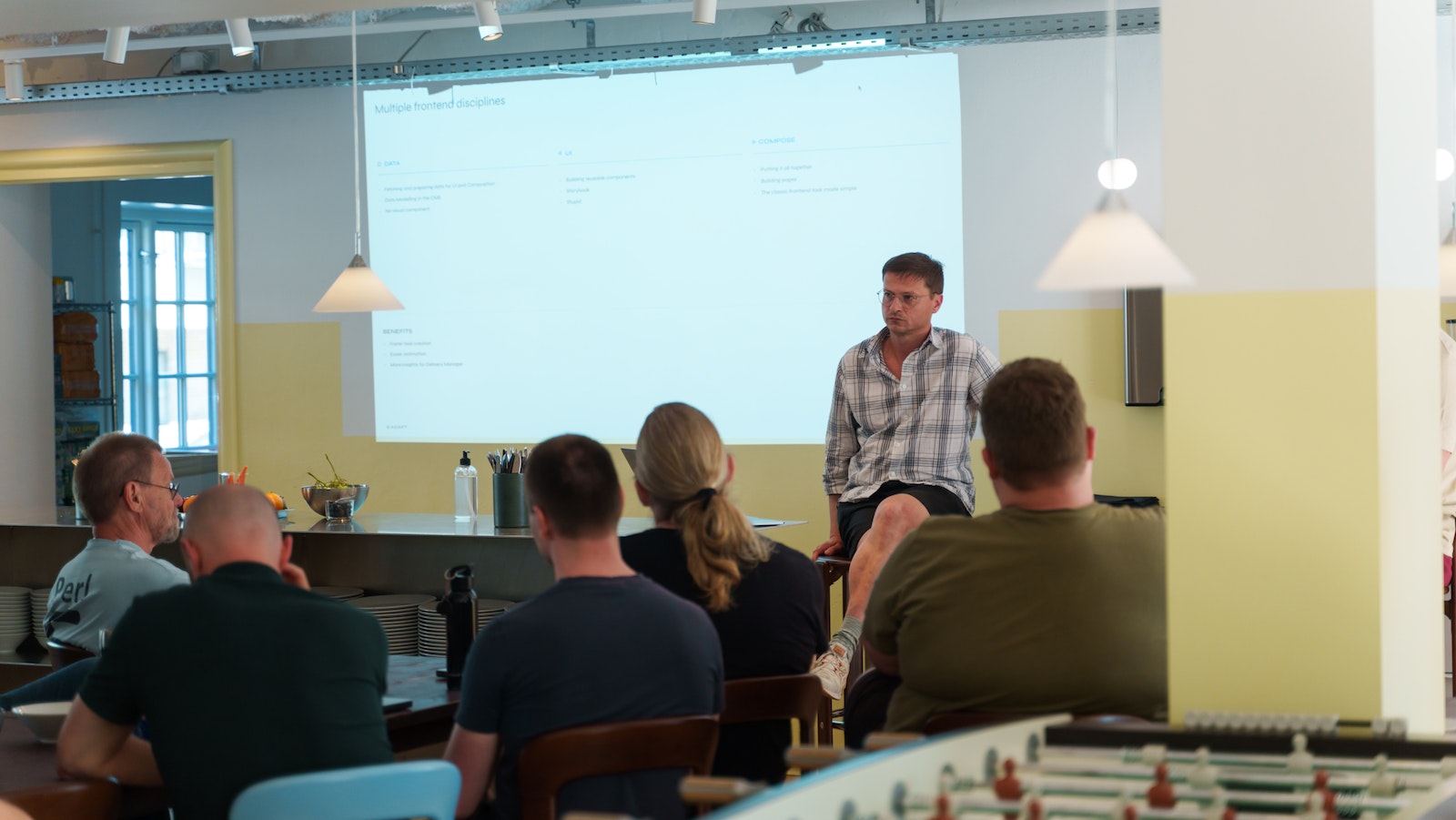 We uncover better ways of developing by doing it and helping others do it. That's empiricism. That's optimizing the smart way to guarantee you're satisfied and our collaboration lasts. We believe in transparency and honesty and inspection of the process we take you through as well as the solution we deliver.
Baseline
We take a snapshot in time, a fixed point of reference for what's delivered, so we can evaluate and optimize what's needed in close dialogue with you. Before we take any steps forward it's important to assess the milestone we've reached so far.
Data Optimization
When we say we are driven by data, we mean it. Whether it's optimizing the performance of your site/solution or activating your campaign so it not only breaks the wave, but is the wave. We make sure your audience discovers you at the right time and place through continuous monitoring and tracking, maximizing your digital impact and cutting through the noise.
Tracking, CRO, SEO and automation

Campaign activation
Roadmap outlook
Why stop if there's potential for more. Whether it's versioning or adding something brand new to your digital portfolio. Optimizing is more than looking at the delivered solution. It's about going beyond and bringing you into the next digital phase with strategic progression. We challenge you to think forward, with us.
Agile Methodology
We're agile and iterative to peak with a first-rate solution in line with your expectations. One of the most significant benefits of agile lies within adaptability. Hence our name.
We work with agile processes, and take pride in peer reviews, test and quality assurance. This method minimizes waste and maximizes flexibility, improving our control over each project and allow us to focus on your specific needs through Scrum ceremonies and sprints.
Interdisciplinary Approach
We take an interdisciplinary approach to our work by seamlessly integrating strategy, creative, and technology, and staying in close collaboration with our clients.
We firmly believe that the most memorable digital solutions and user experiences are born from our cross-functional expertise. With a dedicated team of experts, we establish your project's core digital foundation and supplement with necessary resources as required while maintaining the same core team that understands your organization and business needs.
Tech Stack
Our approach is supported by a contemporary and best-of-breed tech stack. This allows us to turn theory into practice when building agile and scalable digital platforms. The stack may be updated regularly, and that's exactly the point.