Digital mastery and passion since 1998
Collaborations made to last
We've been crafting memorable digital solutions for 25+ years with the core ambition to make the world a better place with digital. We work closely with our clients and always strive for a collaboration with lasting potential. Just as if they were our colleagues. 
"

Agile is our philosophy, Scrum is our methodology. We approach each client interdisciplinary in a team of experts who can guide our clients on the right path.

"
Adapt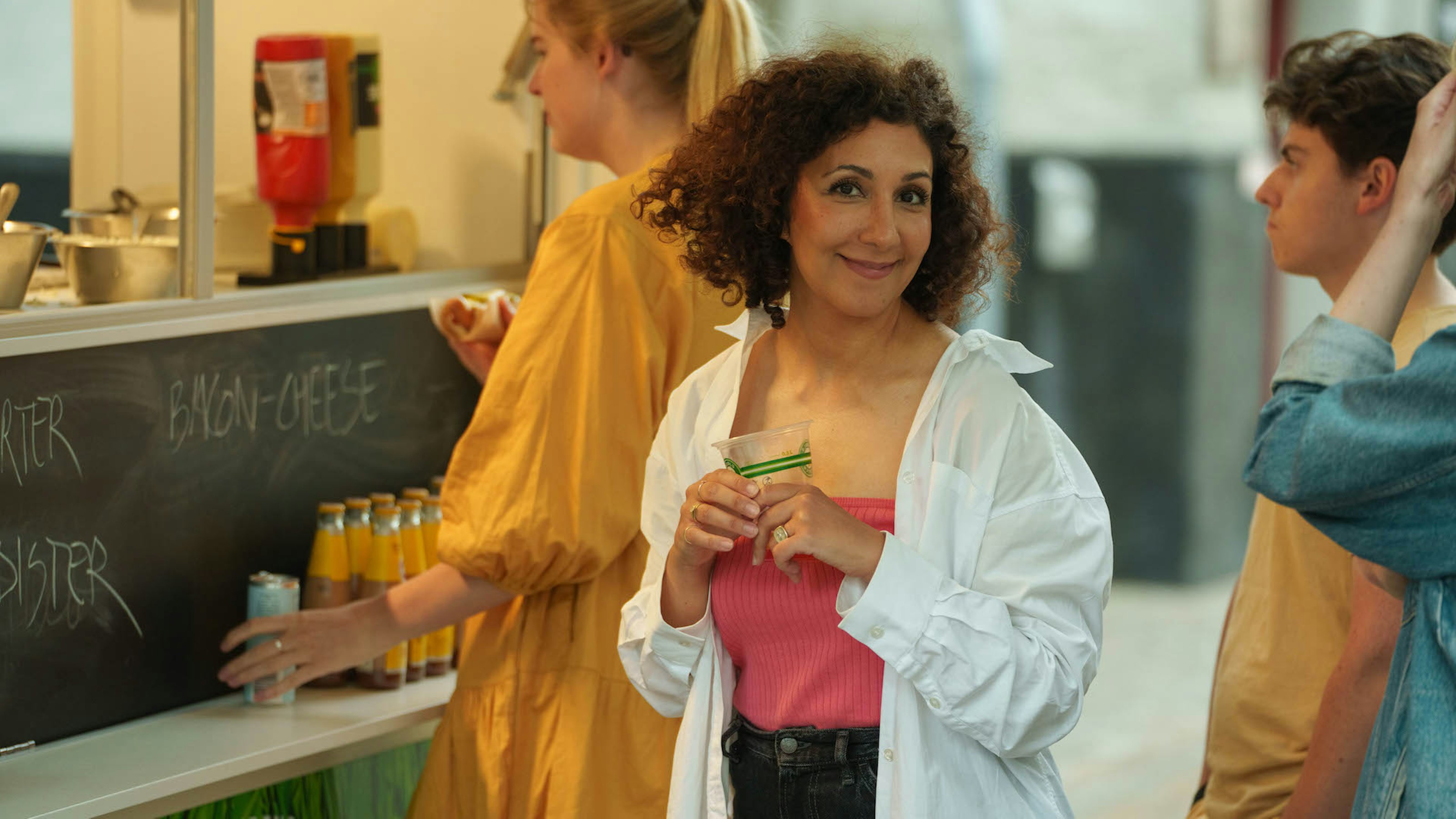 An international family dedicated to digital
With over 140 digital experts, we thrive on diversity, blending many cultures in an international environment. From our modern HQ in Christianshavn, Copenhagen to our branches in Lithuania and USA. We're a family, feet solidly planted and tightly bound in a shared passion for digital.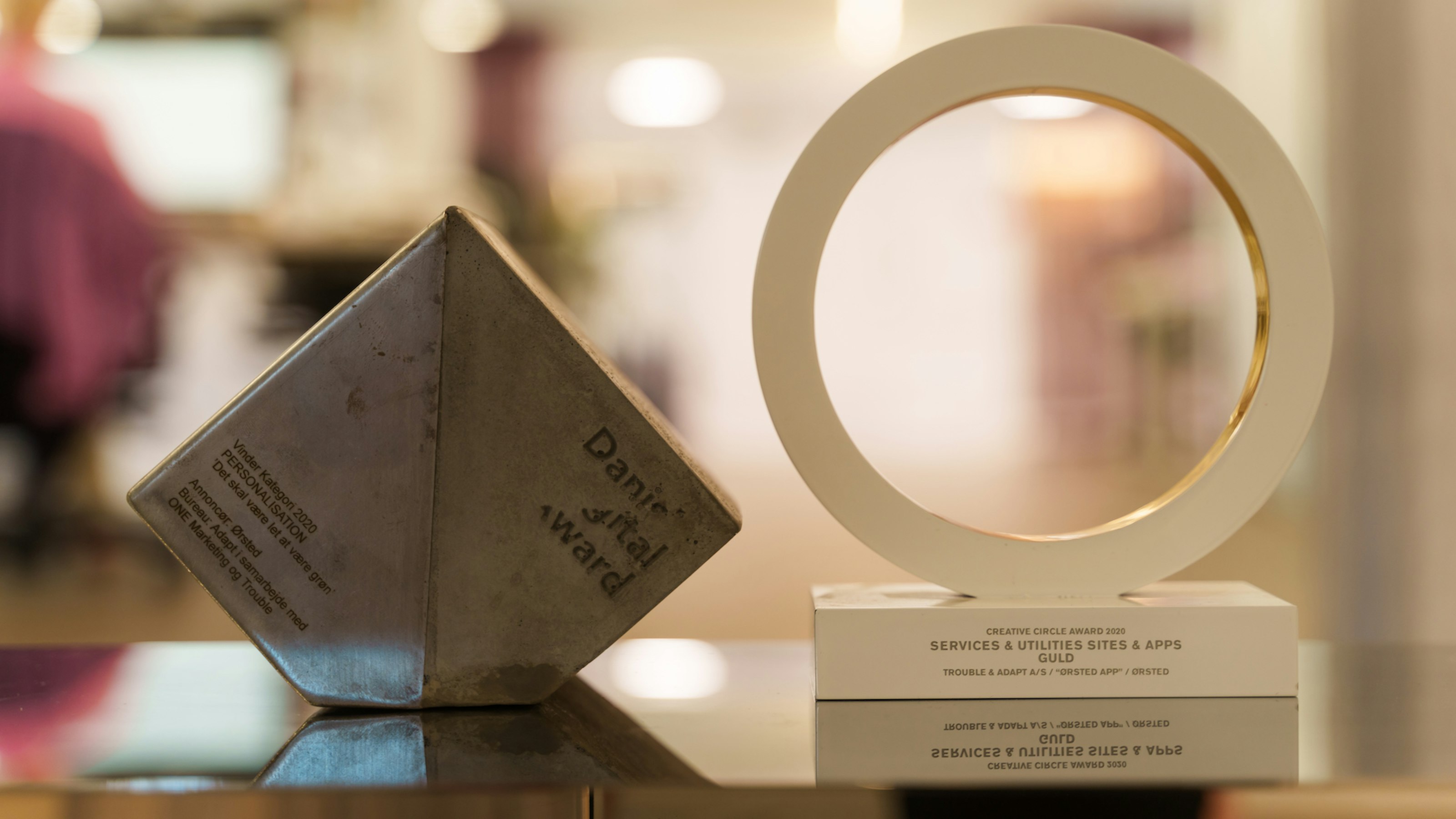 Adapt at its core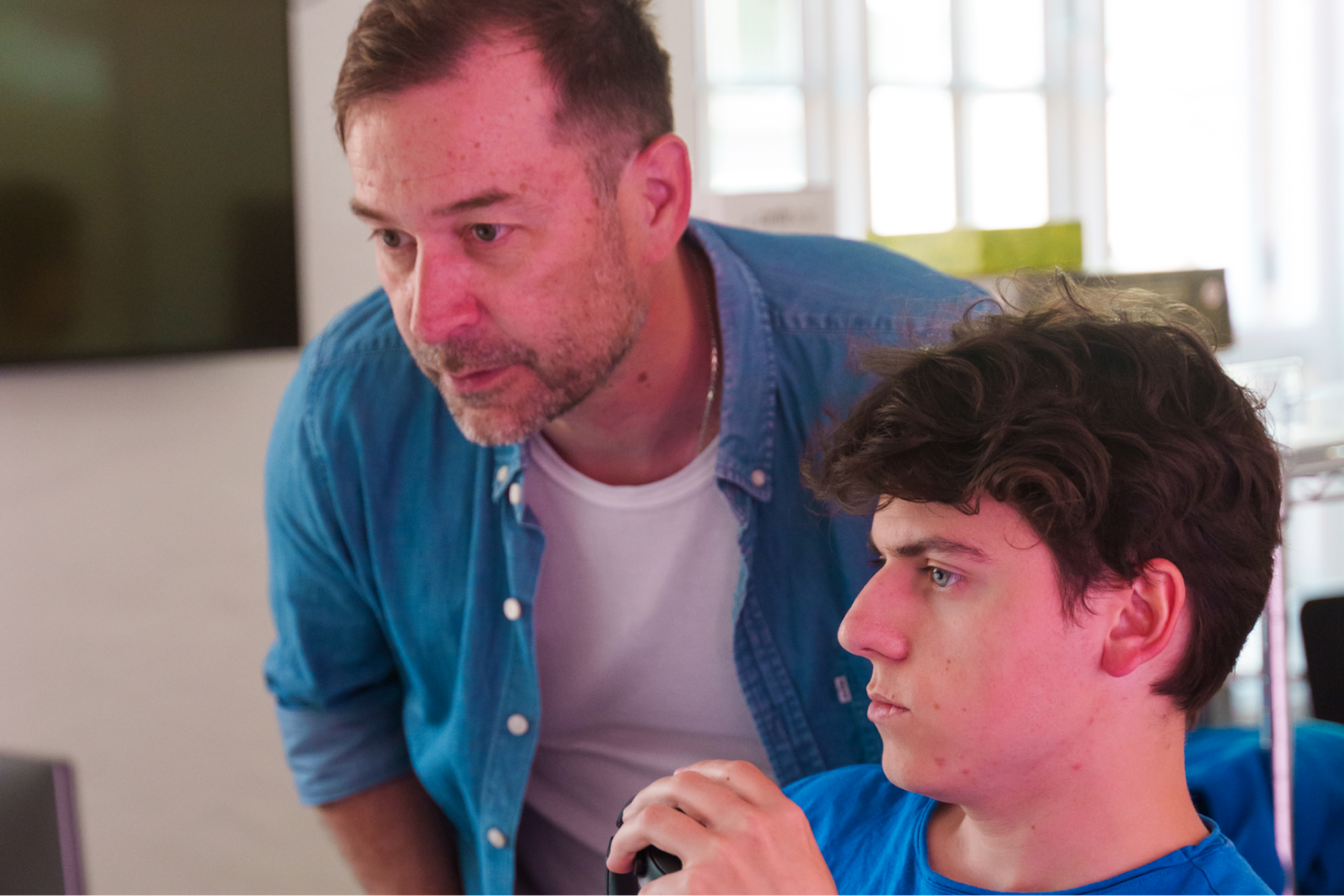 Why are we called Adapt, you ask? Well, that's what we are. Being adaptable to changes in technology, the digital business landscape and our roles is what allows us to keep innovating, drive change for good and deliver cutting-edge solutions to our clients.
We hold four core values close to our heart and strive to uphold them in everything we do.
Mastery
The foundation of our agency is digital mastery. We relentlessly pursue expertise to keep upgrading ourselves and deliver solutions of a quality we can stand behind.
Passion
Passion is our fuel. We are driven by a deep love and sentiment for our work and the work of others. It connects us as humans and professionals and inspire our clients to keep exceeding customers' expectations with digital.
Viability
We need to think ahead. We prioritize developing solutions that are not only innovative but sustainable and future-proof. We are conscious about actively choosing technology and projects that have viable potential for a better digital future.
Fun
We live, laugh and love working together. The nutrition of a creative and collaborative environment is having a good time, embracing our uniqueness and quirkiness in the team. Fun is serious business. It makes the digital solutions we craft so much better.
How time flies by when you're having fun
1998
Adapt Agency was founded in Copenhagen.
2012
Adapt Mobile established focusing solely on… yeah, you guessed it.
2013
We're growing and with it the ambition to look abroad. We commenced our international strategy.
2014
Grand opening of our Lithuanian office.
2015
Followed by the opening of our 3 B's: Boston, Barcelona and Berlin.
2017
Adapt Conversion established focusing on data, tracking and analytics.
2019
Adapt Agency in Copenhagen, Adapt Mobile and Adapt Conversion were merged together to form a digital heavyweighter in Denmark.
2023
To this date, we have developed and deployed more than 2500 digital solutions. Hurray!