client
Dagbladet Information
deliverables
Strategy, UX, Design, App development, Visual Identity by Tobias Røder Studio
Enabling new habits for the reading of and listening to news
Adapt has developed Dagbladet Information's new app, making it far easier to sign-up and subscribe to the newspaper. We have put focus on creating the good and individual user experience which matches their subscribers' needs and habits.
Information has more than 167.000 weekly readers and are well on their way in digitizing their product portfolio.
A liberating start
Dagbladet Information is a well-established Danish newspaper publisher with a short, but exciting history. It began during WW2 under German occupation as an illegal news agency, but became an official newspaper publisher on the night of liberation the 5th of May, 1945, when they,
as part of the resistance, took over the building of the Nazi newspaper "Fædrelandet" on Store Kongensgade in Copenhagen. The office space they still "occupy" today.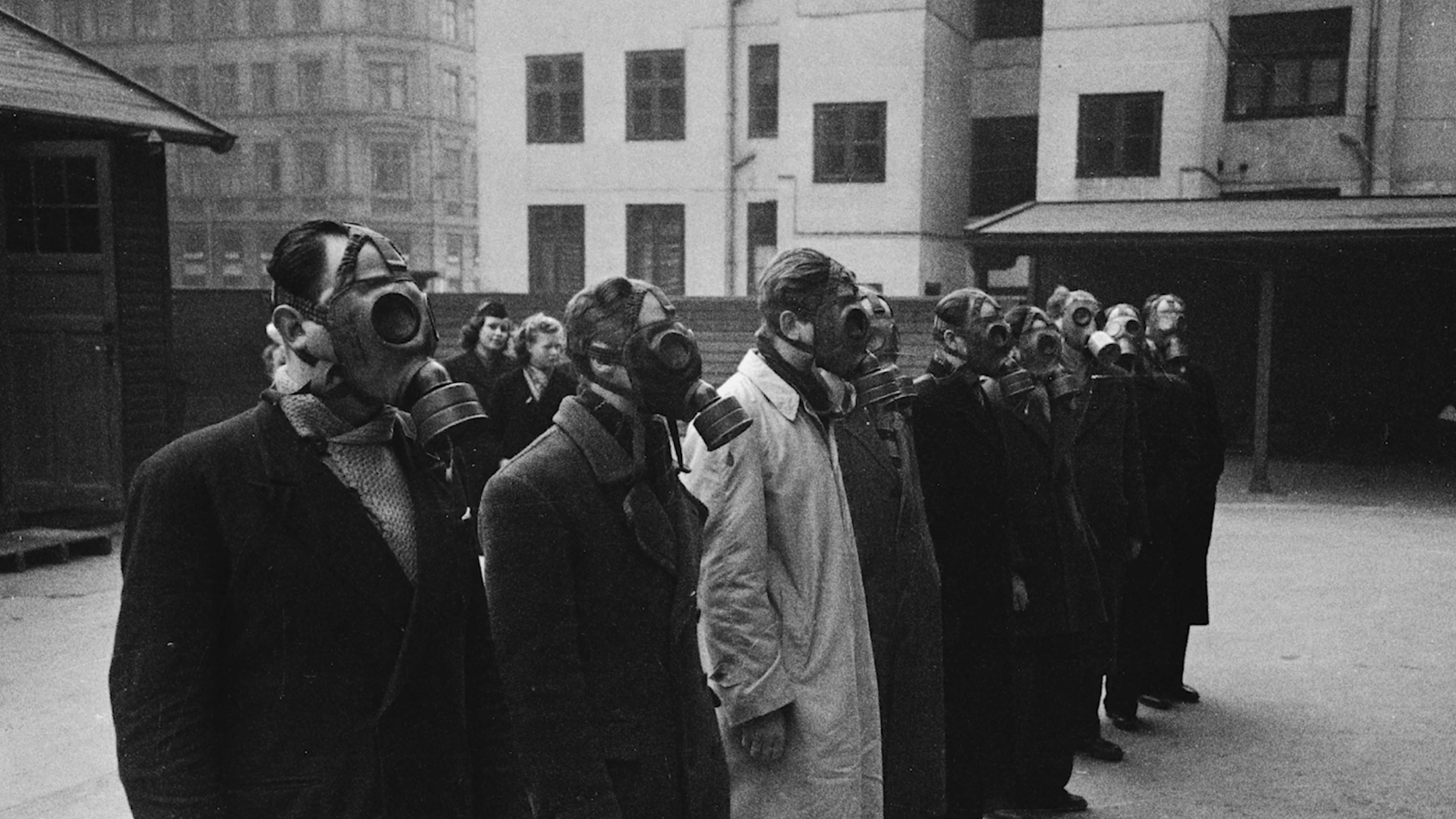 A daily updated front-page with curated articles is always available to read or listen to.
A collective home of news
Dagbladet Information saw the need for having their own digital outlet, bringing together their variety of ways of consuming their news in one place. The challenge for us was to create a universe that was easy to access and easy to digest, which would help Information reach their goals of increased consumption and attracting new as well as retaining existing subscribers.
The possibilities of consumption should be almost endless, so whatever your habit is, whether you prefer reading your news on the phone with your morning coffee, listening to your news on the car stereo on your way to work or consuming the news podcast on your lunch break - the solution should support and empower exactly that. Your habit.
Information's vision is to make newspaper consumption easy, enjoyable and accessible for anyone, anywhere.
When onboarding the app the user is asked for preferences. This allows Information to curate content to fit the users' needs.
"

The new app will be an important element in the customer journey as a whole and should secure users the best experience with the digital version of Information.

"
Stine Carsten Kendal, CEO, Dagbladet Information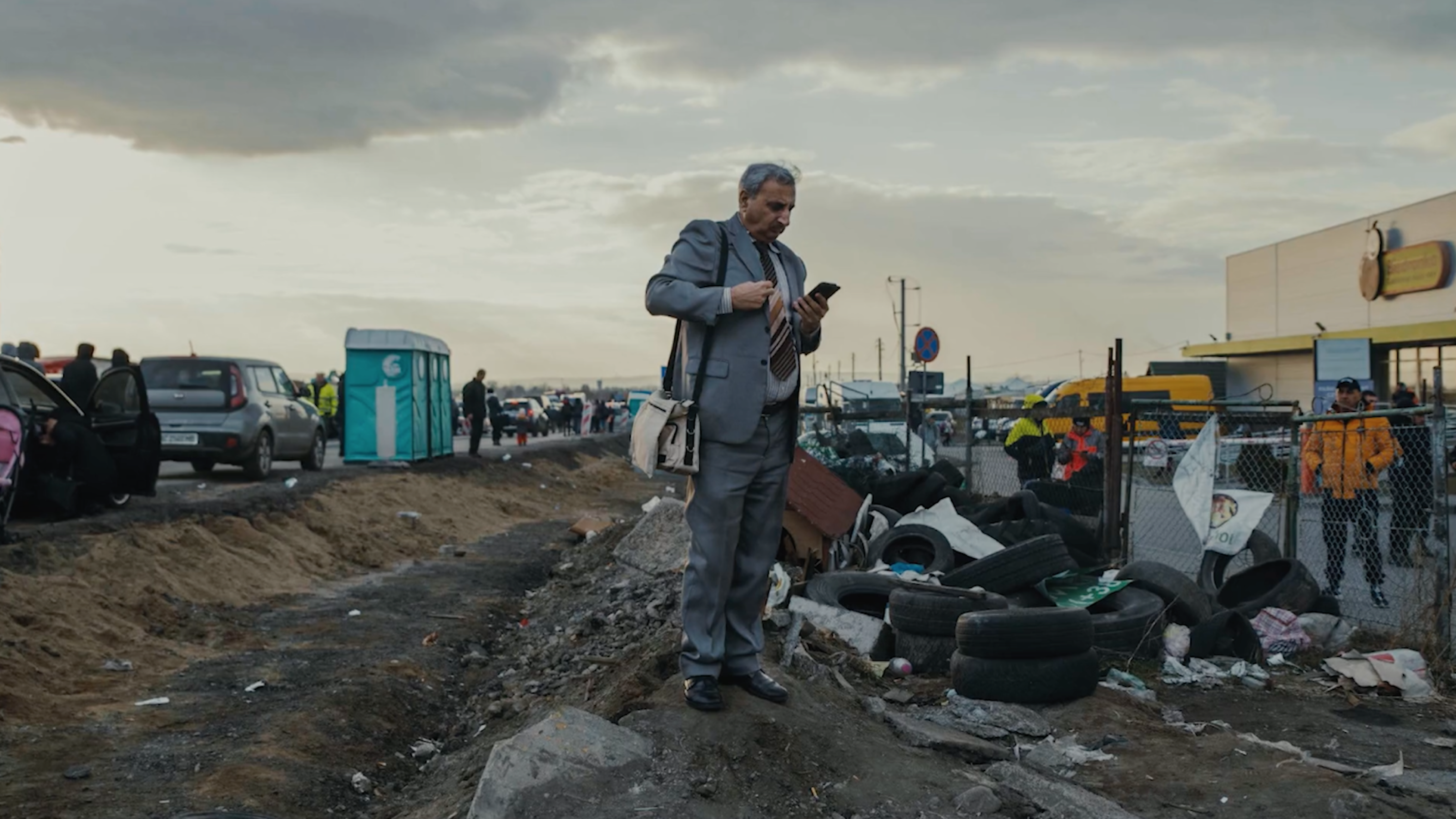 An adaptive solution
We have developed an application that adapts to the individuals' needs, creating a visually appealing and easy onboarding flow from which the subscribers can select their preferred consumption method (reading, listening or both) and preferred time of consumption (morning, noon, afternoon and/or evening).
The front page is thus tailored to their preferences. Consumption of news via read-loud articles and podcast has increased since the launch of those services, so to maximize utilization of sound content, we made it possible to play it no matter where in the app users are located.
How do you like to consume your Information? On paper? Perhaps, but if you prefer to listen on your way to work the app is a joy to use.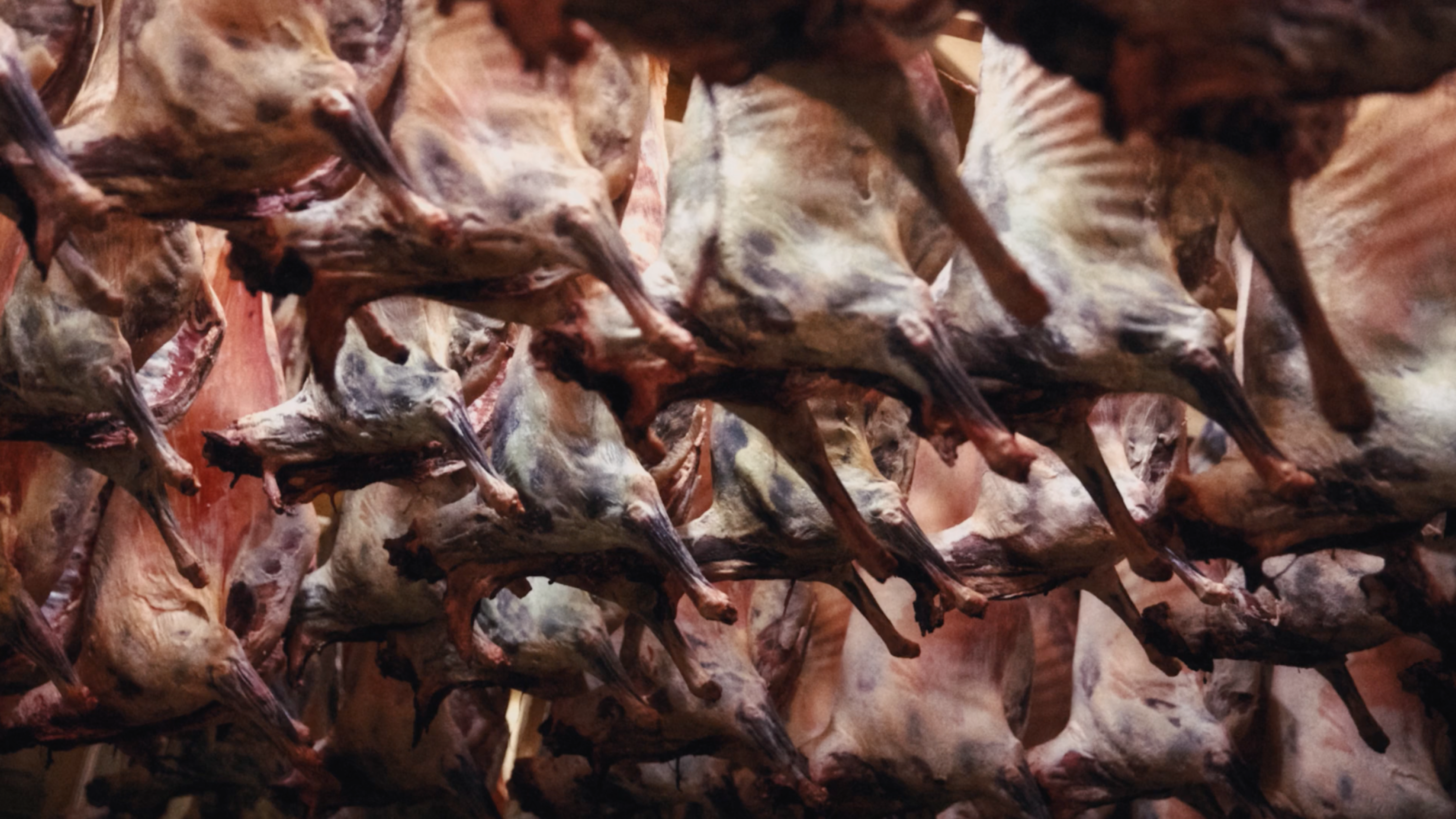 A living project
Because an app project is a living project that can lead in many directions and create new developments as we go along, a close collaboration between Dagbladet Information and us was critical to make sure we would stay true to the newspapers identity and history, their

business model, customers and their way of working with news publishing. The app is a visual representation of a valuable partnership coming to life and a significant leap in Dagbladet Information's new and clear digital direction.
Several version upgrades are already in pipeline. We encourage you to visit your potential new news habitat and consume it however and whenever you want.