The option to enact green
With great power(!) comes great responsibility. As Denmark's largest energy company, Andel Energi (previously SEAS-NVE) is aiming to lead us into a greener, future-safe energy reality. It's a big responsibility. However, with the development of their new app and website, they're one step closer to fulfilling their commitment to accelerate a greener transformation. And that commitment relies heavily on us; the energy consumers.
Deliverables
App & Web Development, Brand & Visual Identity by e-Types, Typeface by Playtype Foundry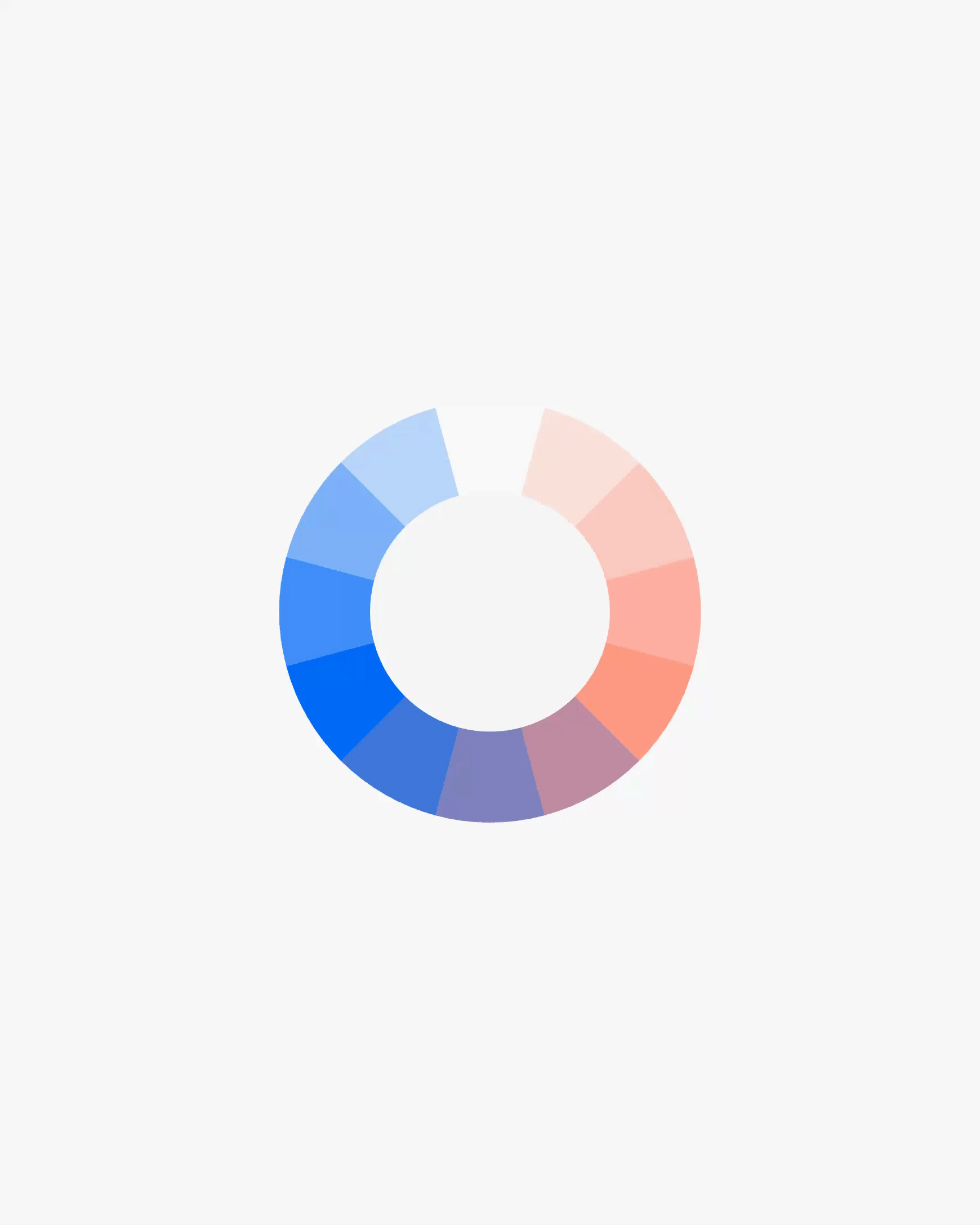 The Client
Andel Energi delivers electricity, natural gas and energy consultancy to more than 1,2 mio private and business customers in Denmark. The company's vision is to offer greener and more energy sustainable solutions to the benefit of all; businesses, private energy consumers - and nature. They want to become the energy company for the sustainable future.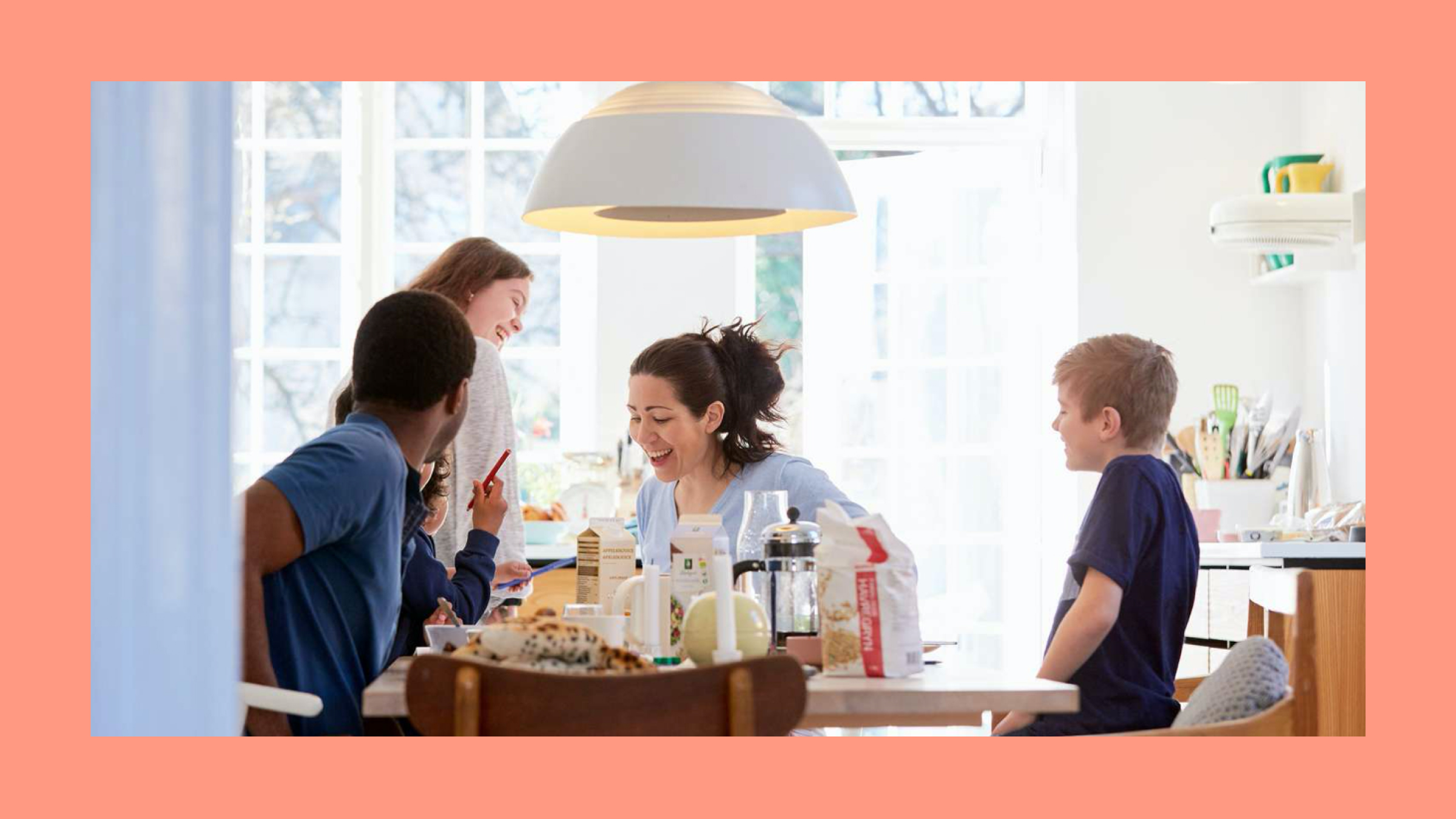 The Challenge
Andel Energi recognizes that there are a great number of beneficial green solutions in the market right now. However, the green, sustainable transformation is not happening at the pace we need to make a significant impact. If we are to truly limit and positively change climate conditions, we need to increase the awareness, change behavior and provoke action down to consumer-level.
Together with e-Types and Playtype Foundry, we turn on Andel Energi's desired switch for a new digital solution which can change our energy consumption behaviors.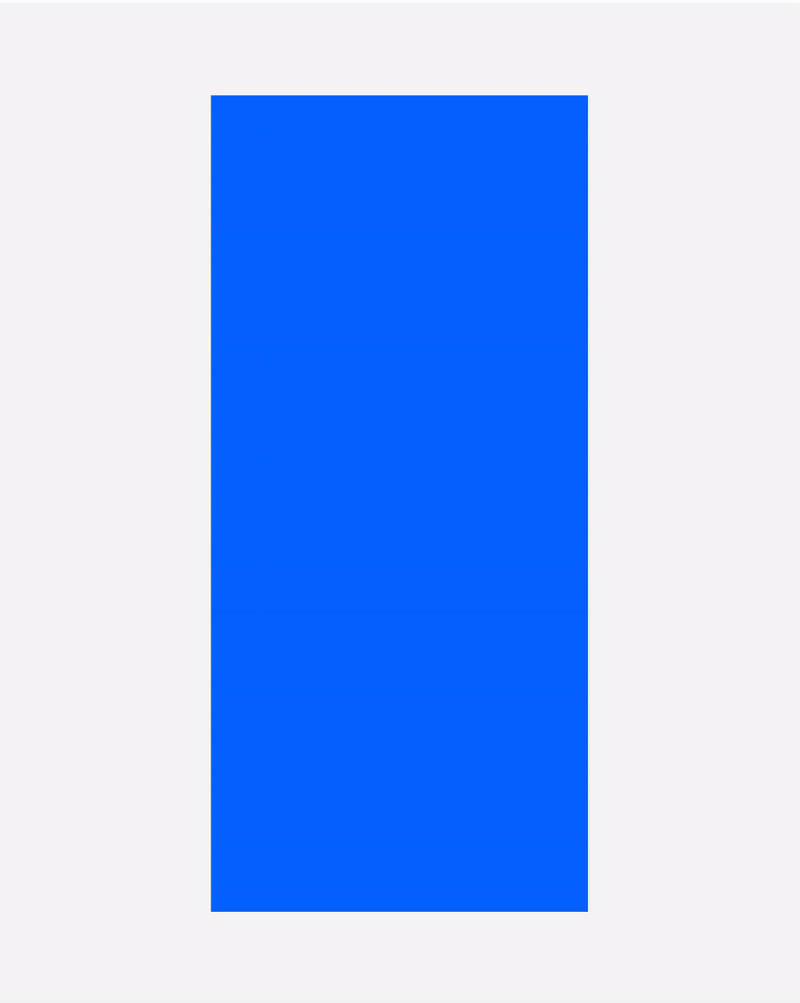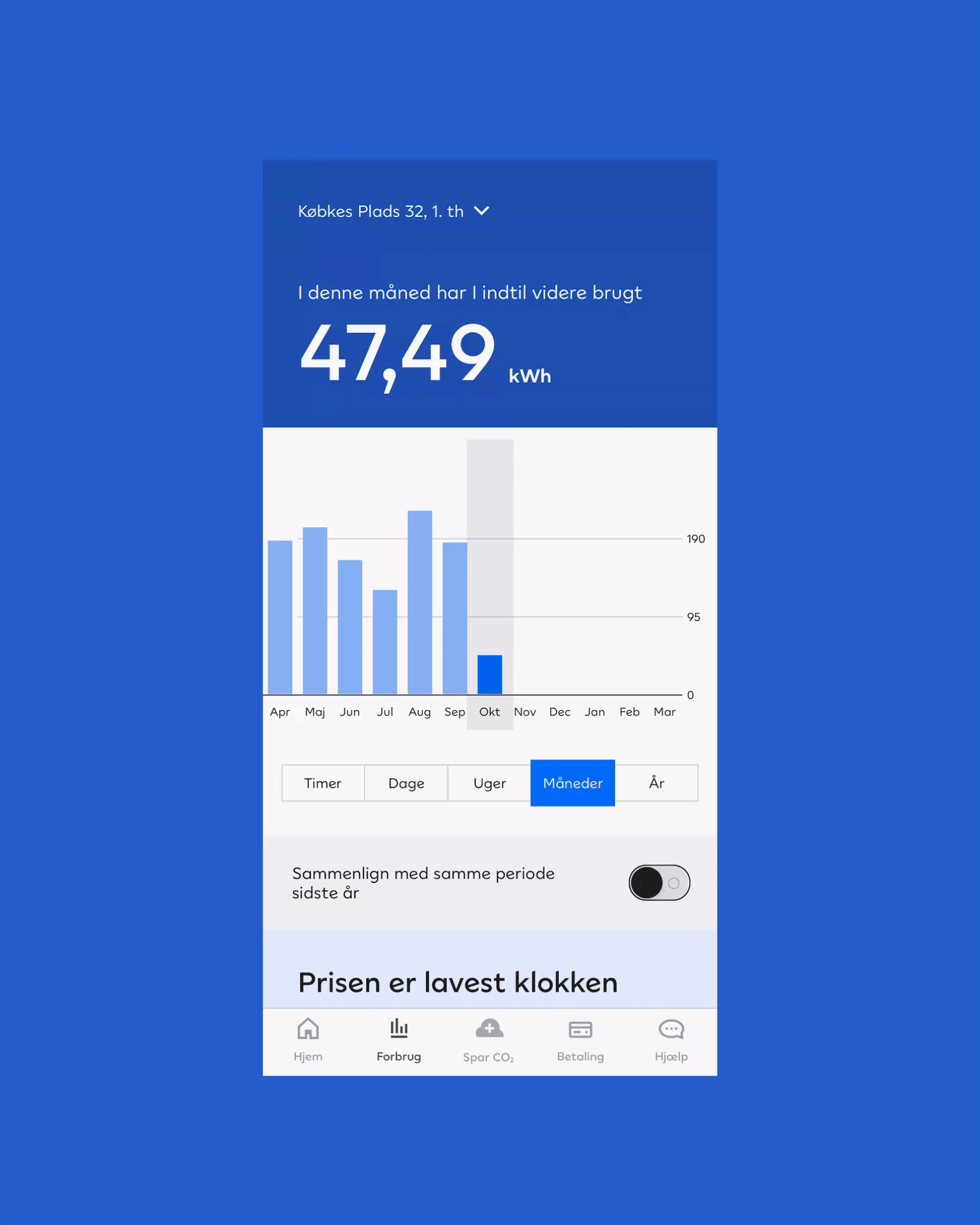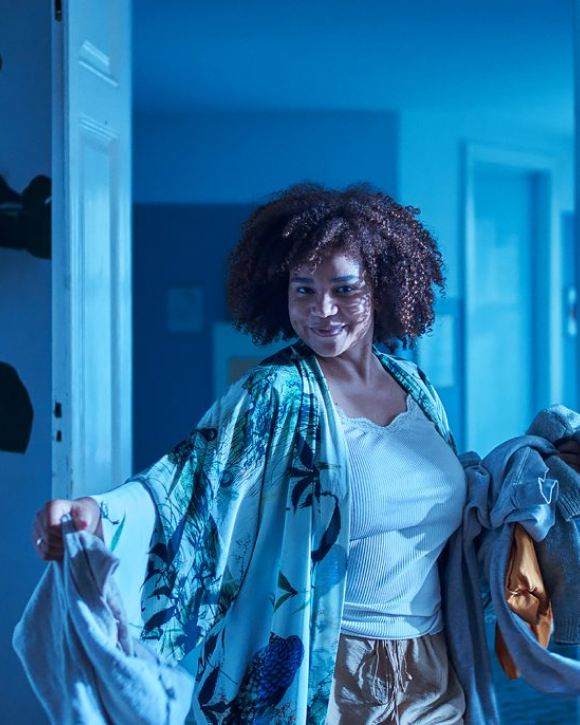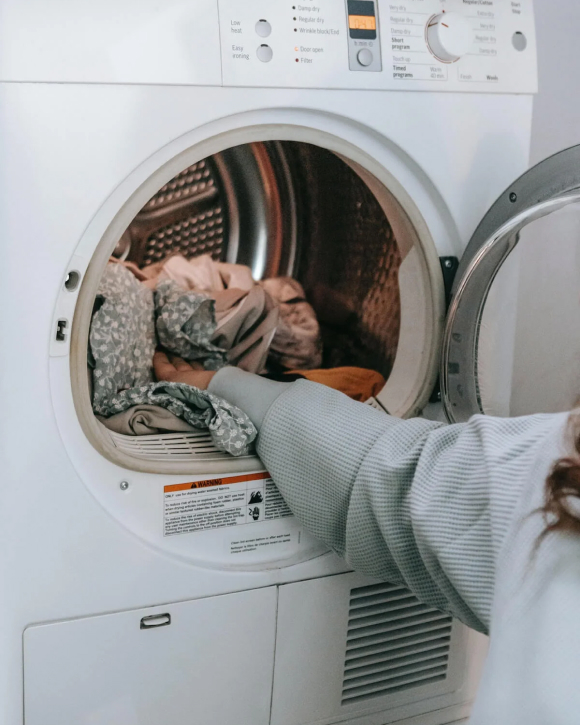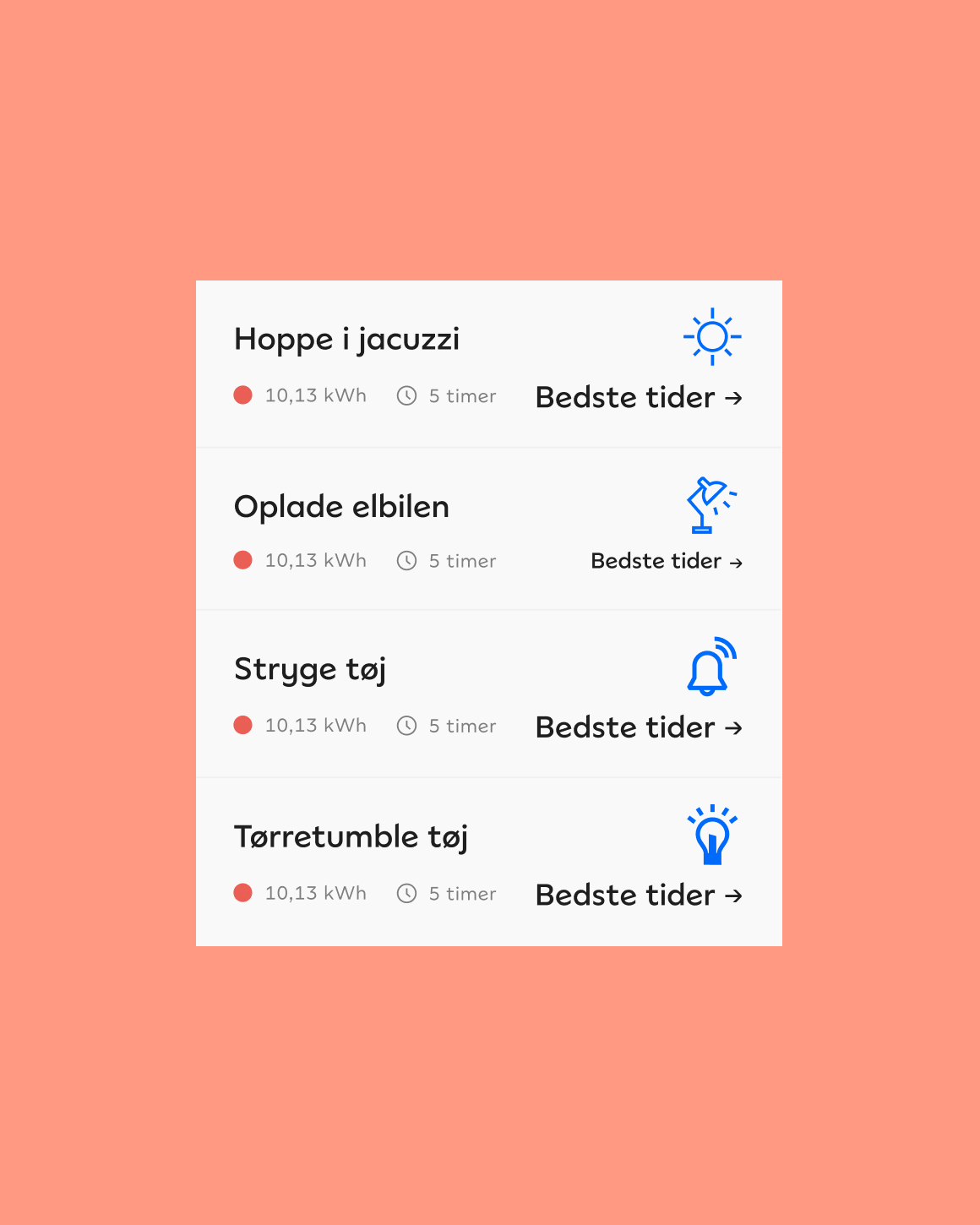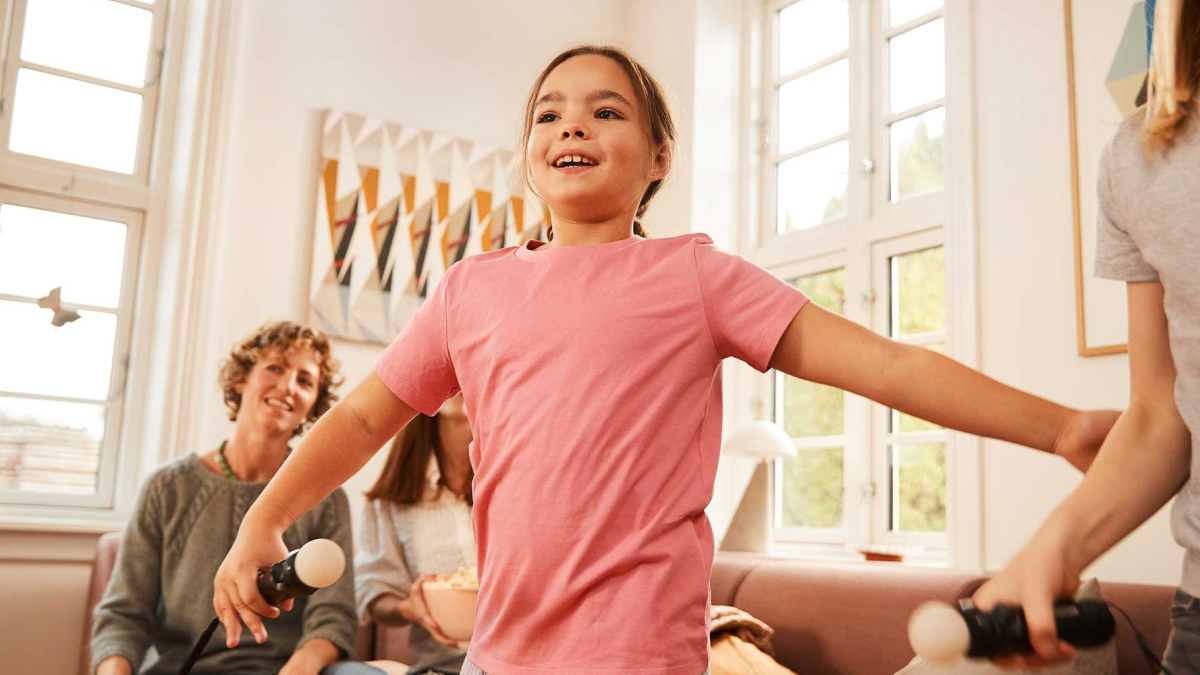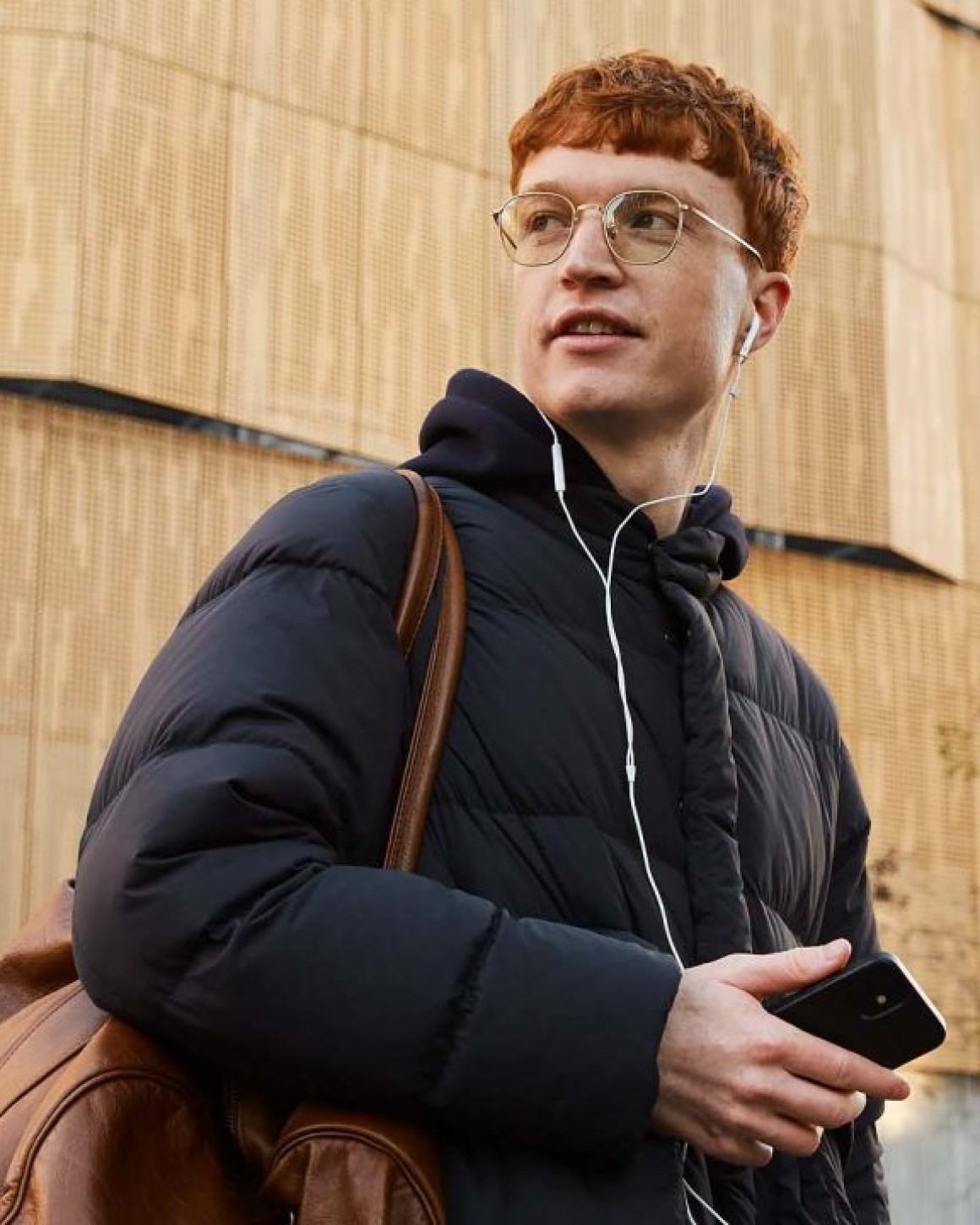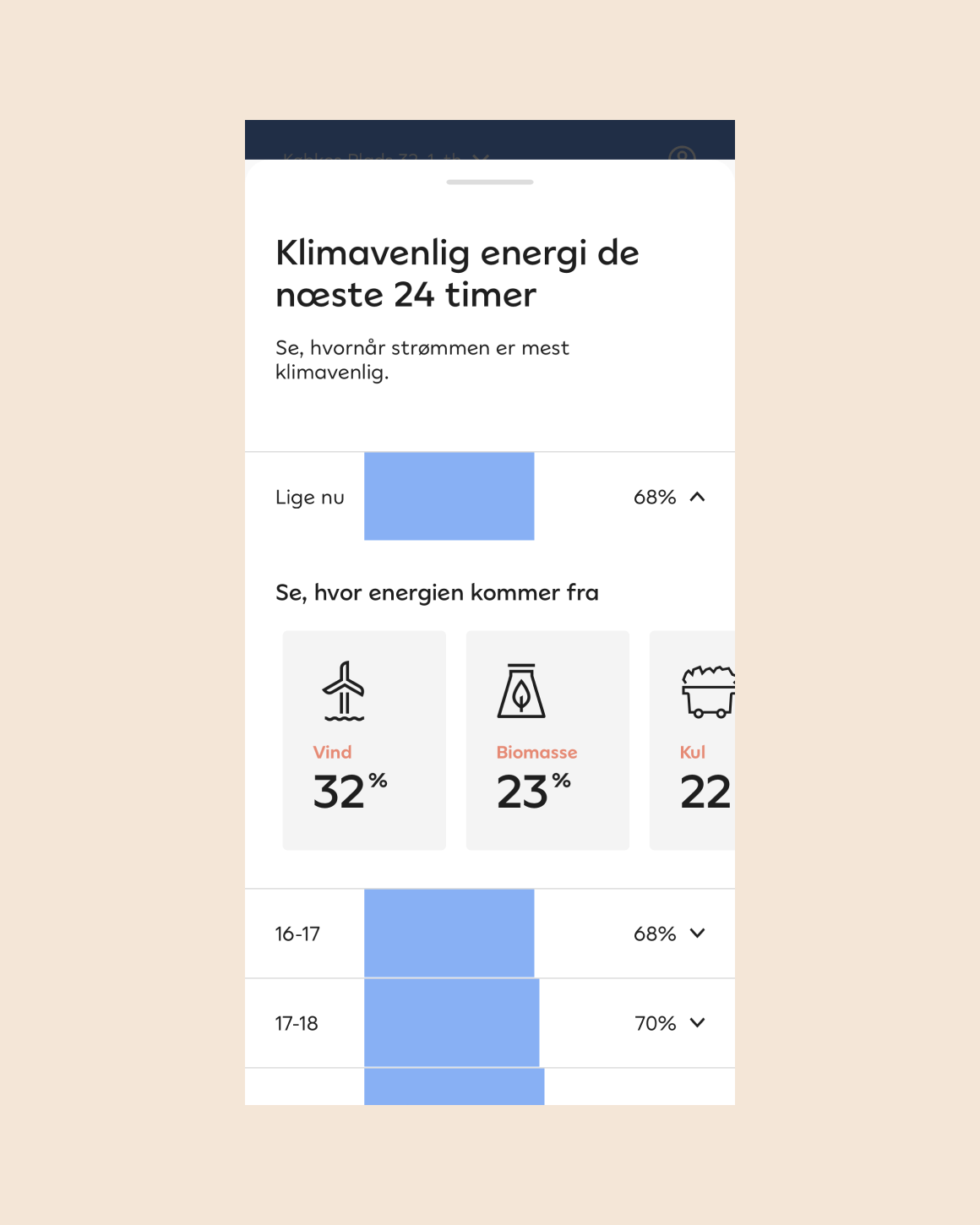 The Solution
Tech Stack: Wordpress, Lavarel CMS, API, Android/iOS app
We have developed a native self-service app for iOS and Android packed with green features, which raises awareness about the individual household's energy consumption and empowers green thinking and enactment. Customers can see their consumption in real time, compare it year-to-year, access their electricity bills and perhaps most importantly of all: expand their knowledge on what they as individual consumers can do to limit their energy consumption.
With the new app, customers can monitor which devices in their household consume most electricity during which hours in a day - and plan their usage based on off-peaks in the power market. The thinking behind this feature is not only about saving money. That's a positive causality. It's about making a positive impact on environment we live in.
Alongside the development of the new app we also built a Wordpress website with the same self-service functionalities. We made the switch to a flexible and cost-effective CMS with an optimized frontend performance.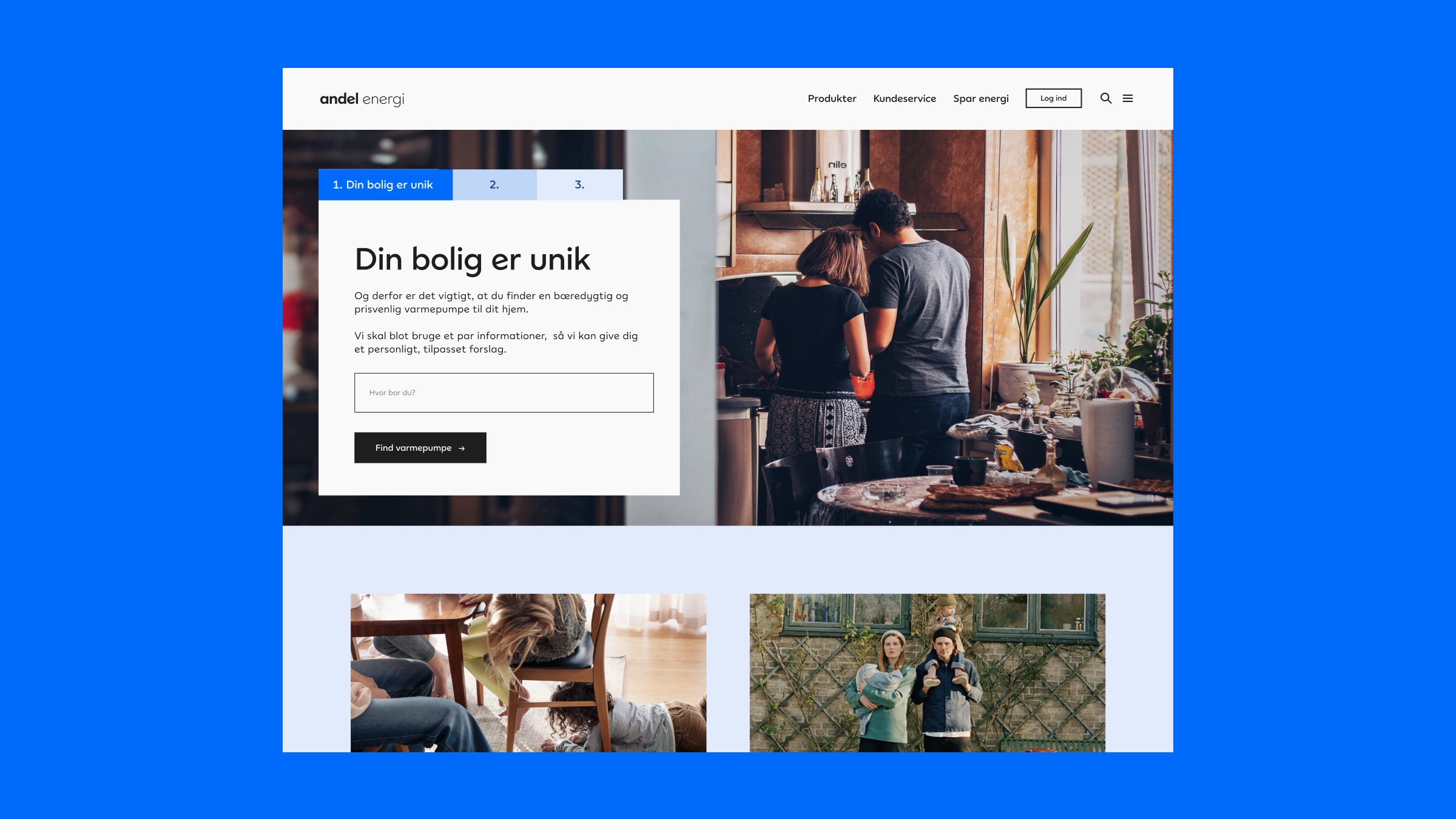 The Results
Our journey with Andel actually started out with Ørsted, who sold part of their business (electricity) to SEAS-NVE who in turn decided to merge their existing solution (energy) with their new acquisition - rebranding the new consolidated solution under "Andel Energi".
With the new app and website, Andel Energi has given us all the option to enact green and make an environmental impact by changing our own energy consumption patterns.