 The Digital Transformation of GSV
From traditional rental business to service business - empowered by digital. In a highly competitive market GSV had the hypothesis that digital services could make a difference in customer loyalty. That's how a close collaboration started four years ago.
Project
Client: GSV Materialeudlejning A/S
Industry: Construction & Machinery
Deliverables
Strategy, App, Web, Design, UX, Development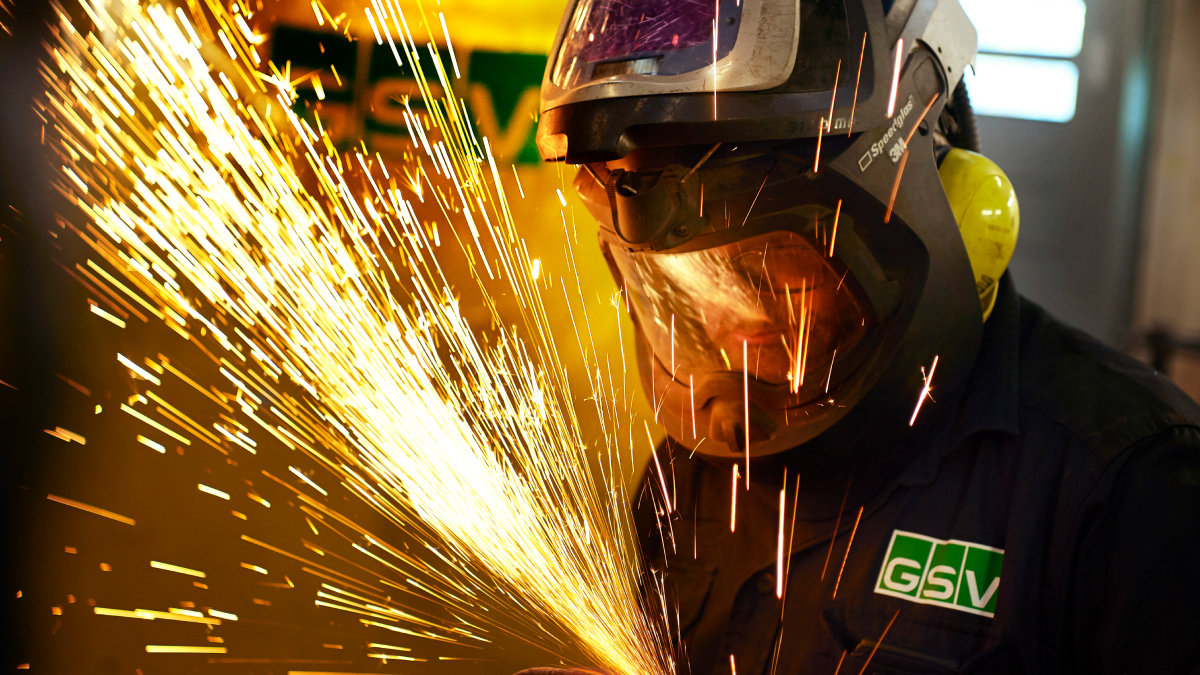 The Client
GSV is the leading equipment rental company in Denmark with equipment and material for all types of building and construction tasks. They supply tools and equipment for all sorts of purposes, from small-job hand tools to large machines that can build highways, bridges and transportation lines. GSV has departments country-wide and deliver their equipment to your doorstep at home or at the building site. There are 470 employees hired in GSV to date.
Their vision is to take responsibility for Denmark's rental equipment future by becoming a sustainable, digitized service provider with focus on the people.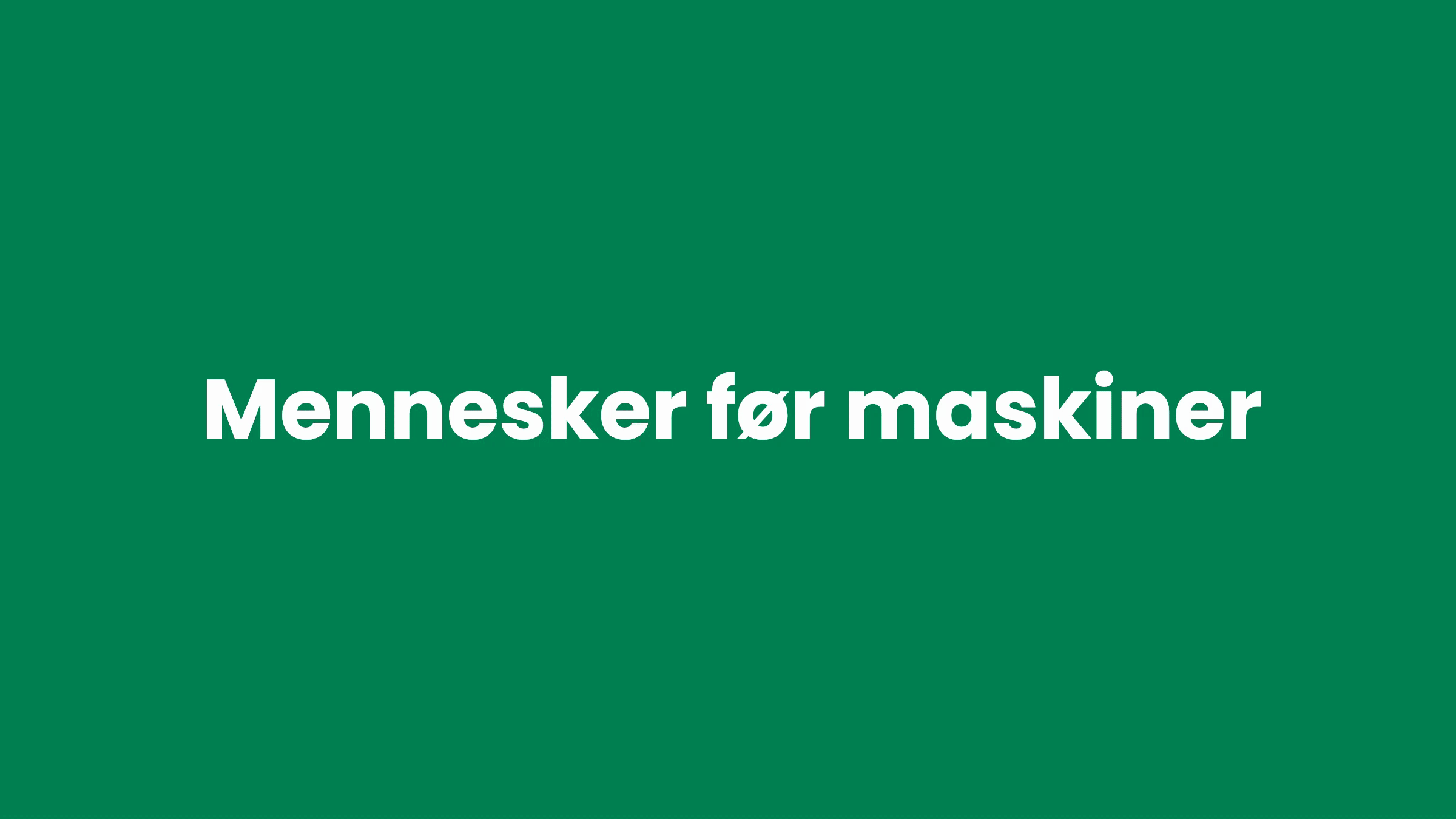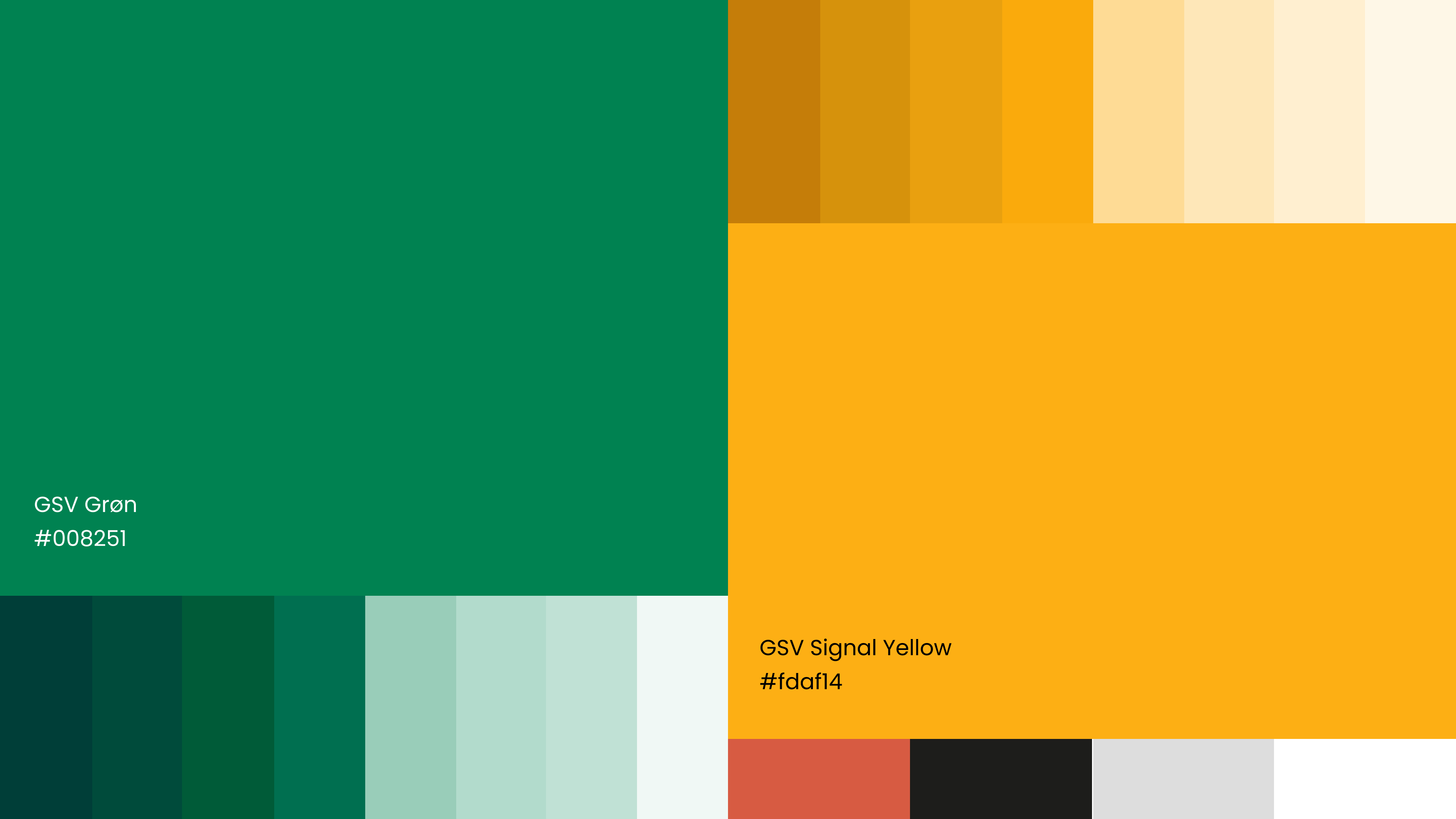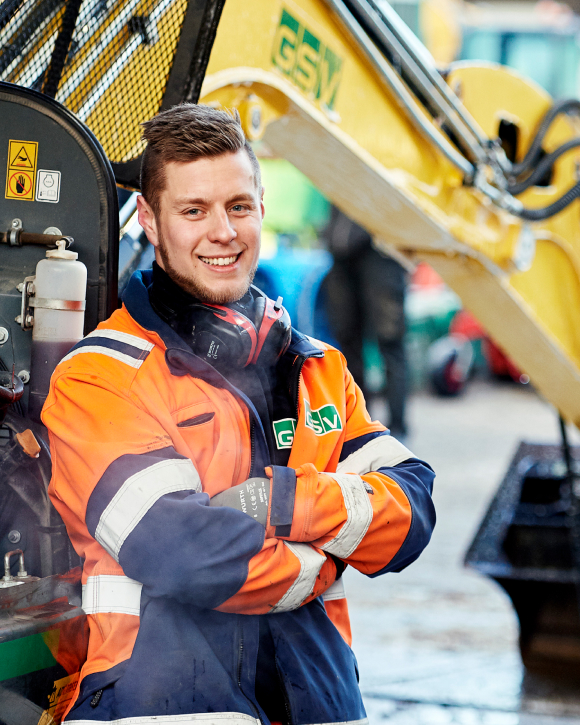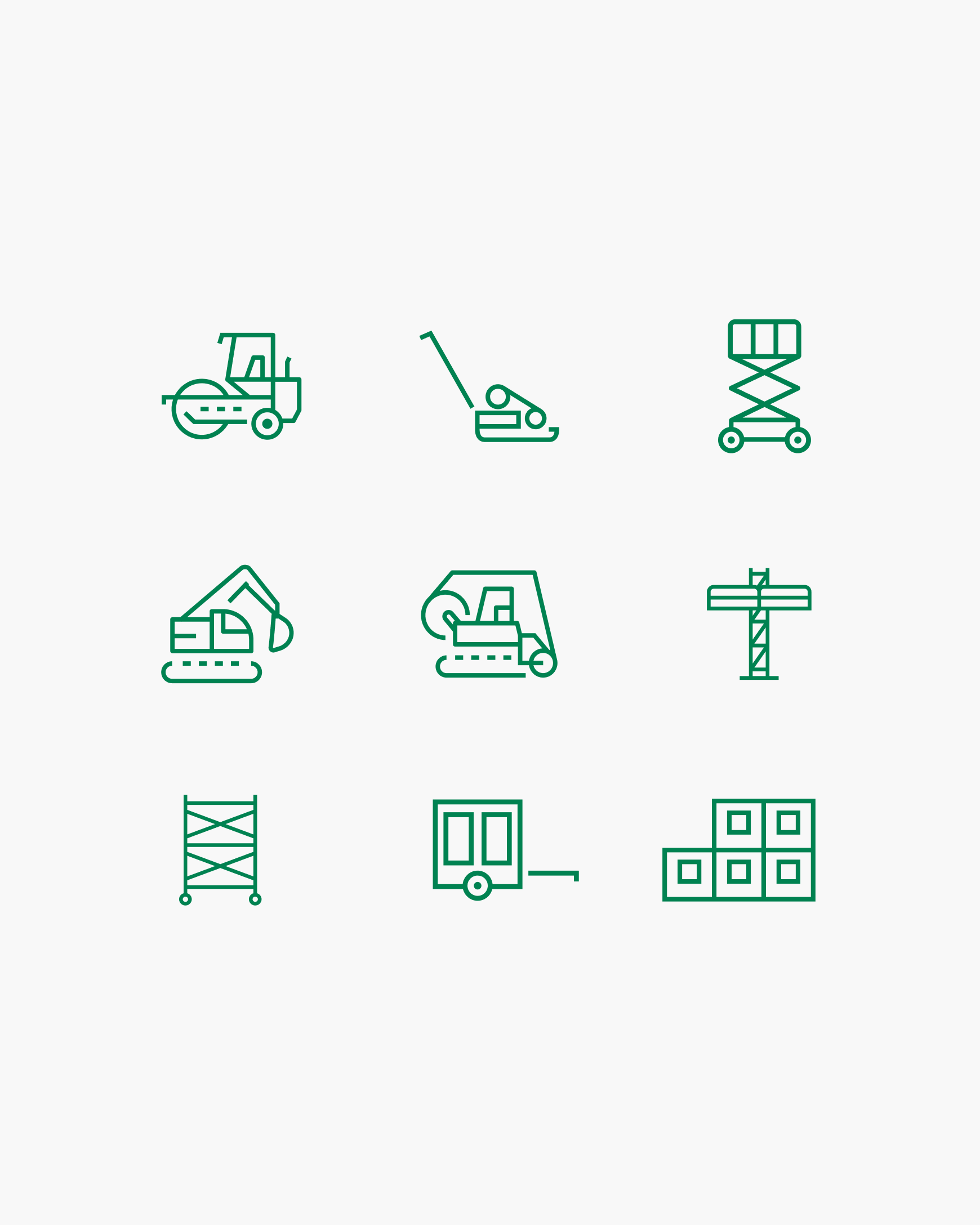 The Challenge
GSV has had some busy years, and despite good earnings and results, they have experienced an increased competition strongly focused on price. This has pushed loyalty among GSV's many customers.
There was a clear perception that with digital solutions and digital tools, they could create a higher level of service, more loyal customers and a better business overall. We shared this view in Adapt, and thus we initiated a major clarification phase where we gathered insights based on customer journeys and the most important target groups. Interviews and observations with customers, key employees and customer service provided valuable knowledge that we could build a future digital foundation from.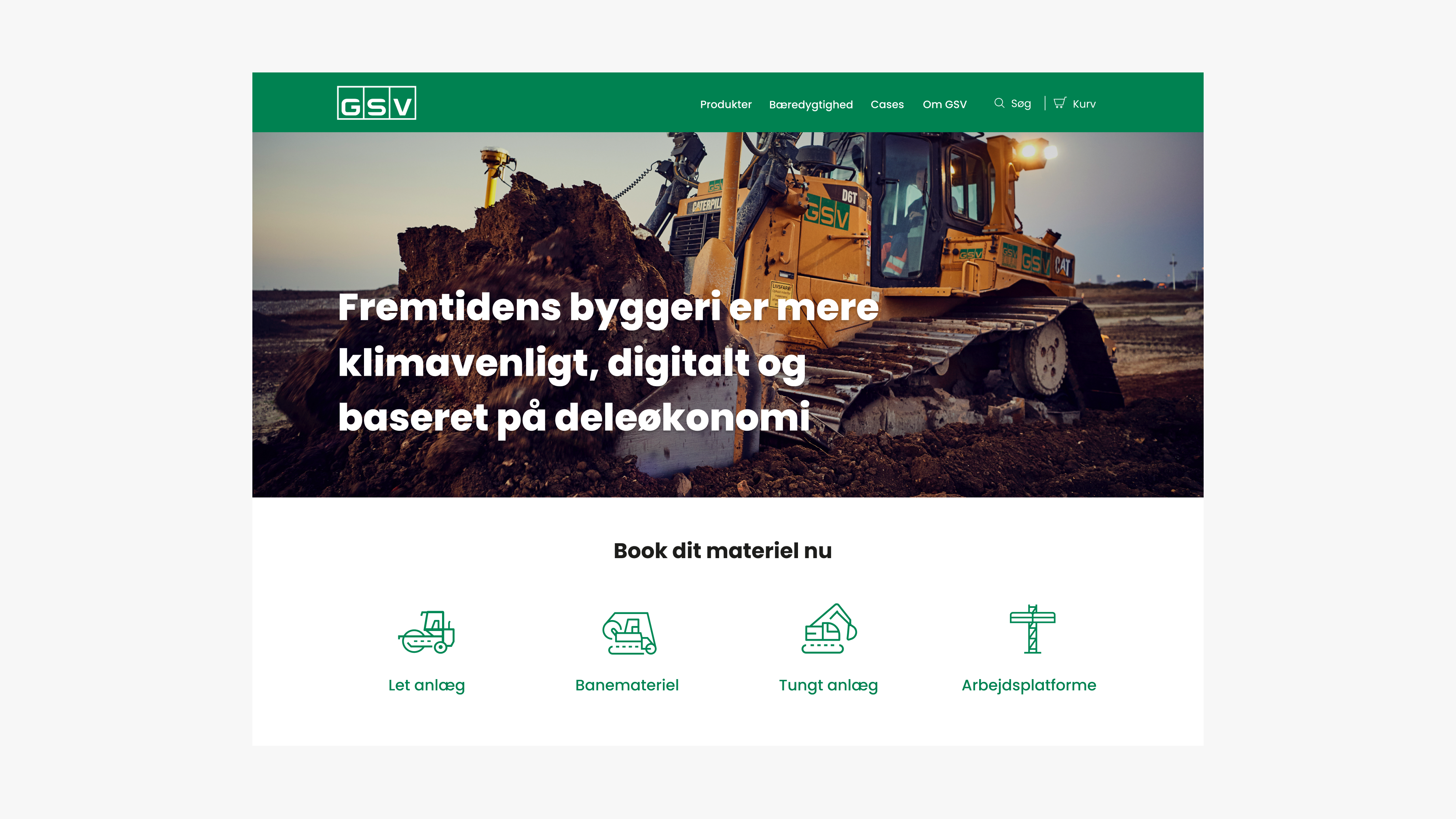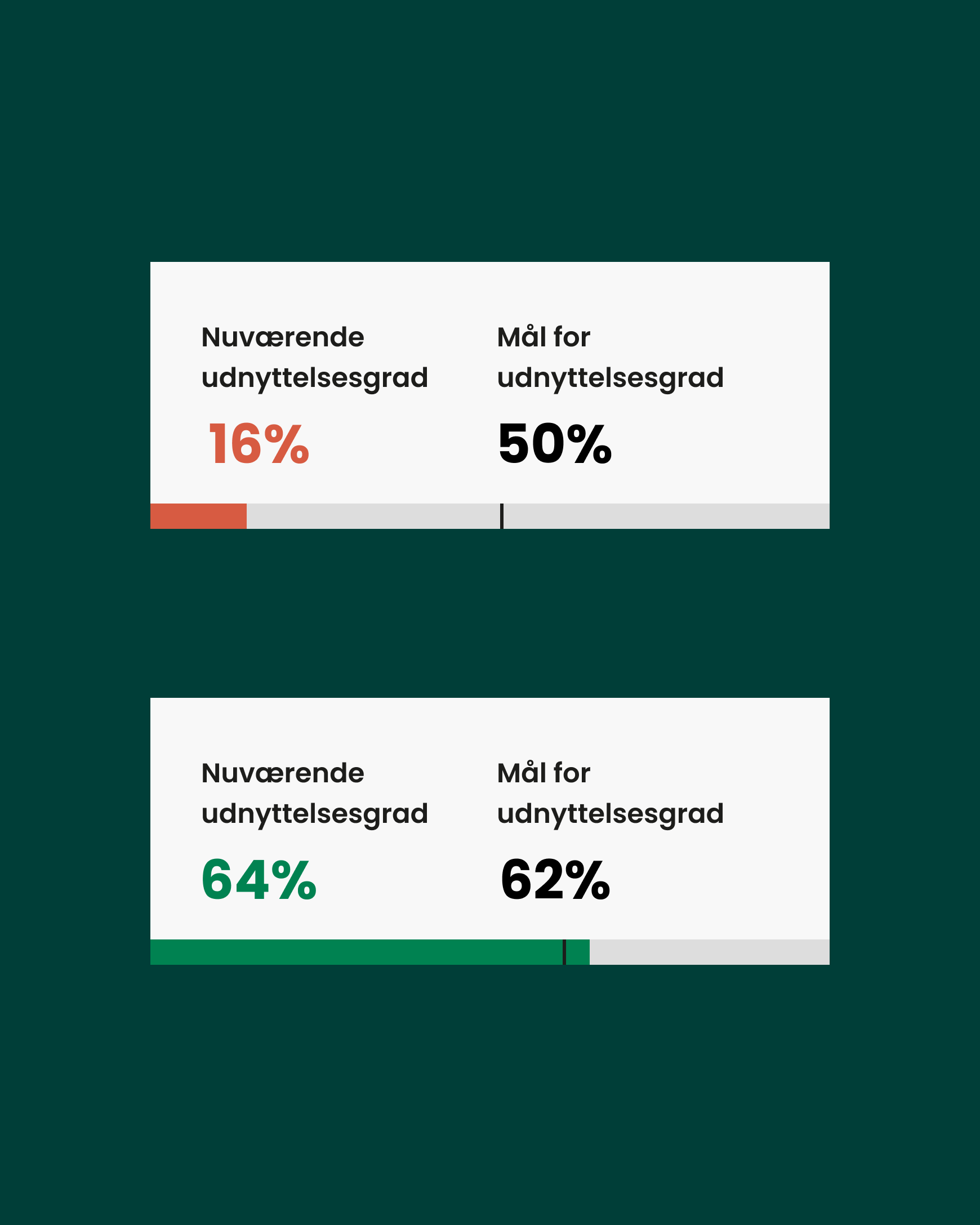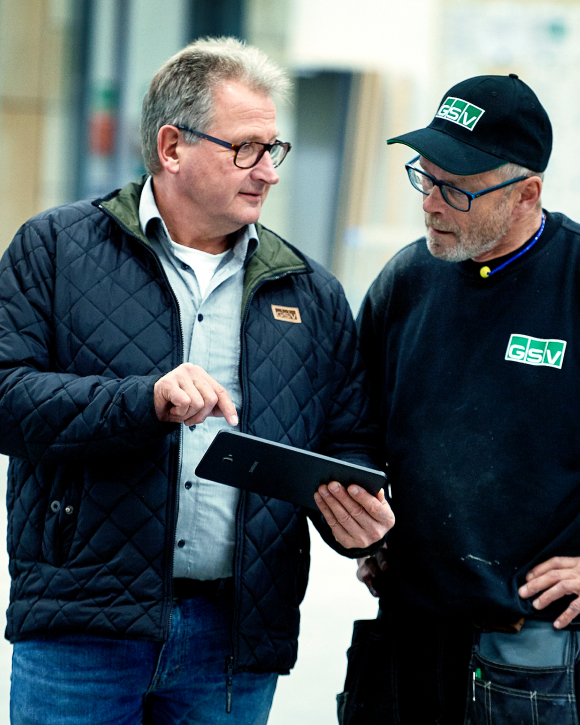 The Solution
The App Foundation
Firstly, we decided to create an app with the aim of solving the biggest pain points which customers at GSV had and a webshop that made it possible for them to order online. The app should function as the workers' personal service tool, creating an overview of current rented equipment, making it easy and seamless to unsubscribe the equipment as well as order new and choose preferred delivery location via the webshop. Activating online ordering meant bringing in more than 21.000 unique material and equipment articles - the majority of them with high complexity that also required separate transportation.
Developing the app as a digital foundation made it possible for GSV to look ahead and clarify what else in their ecosystem could benefit from digitization.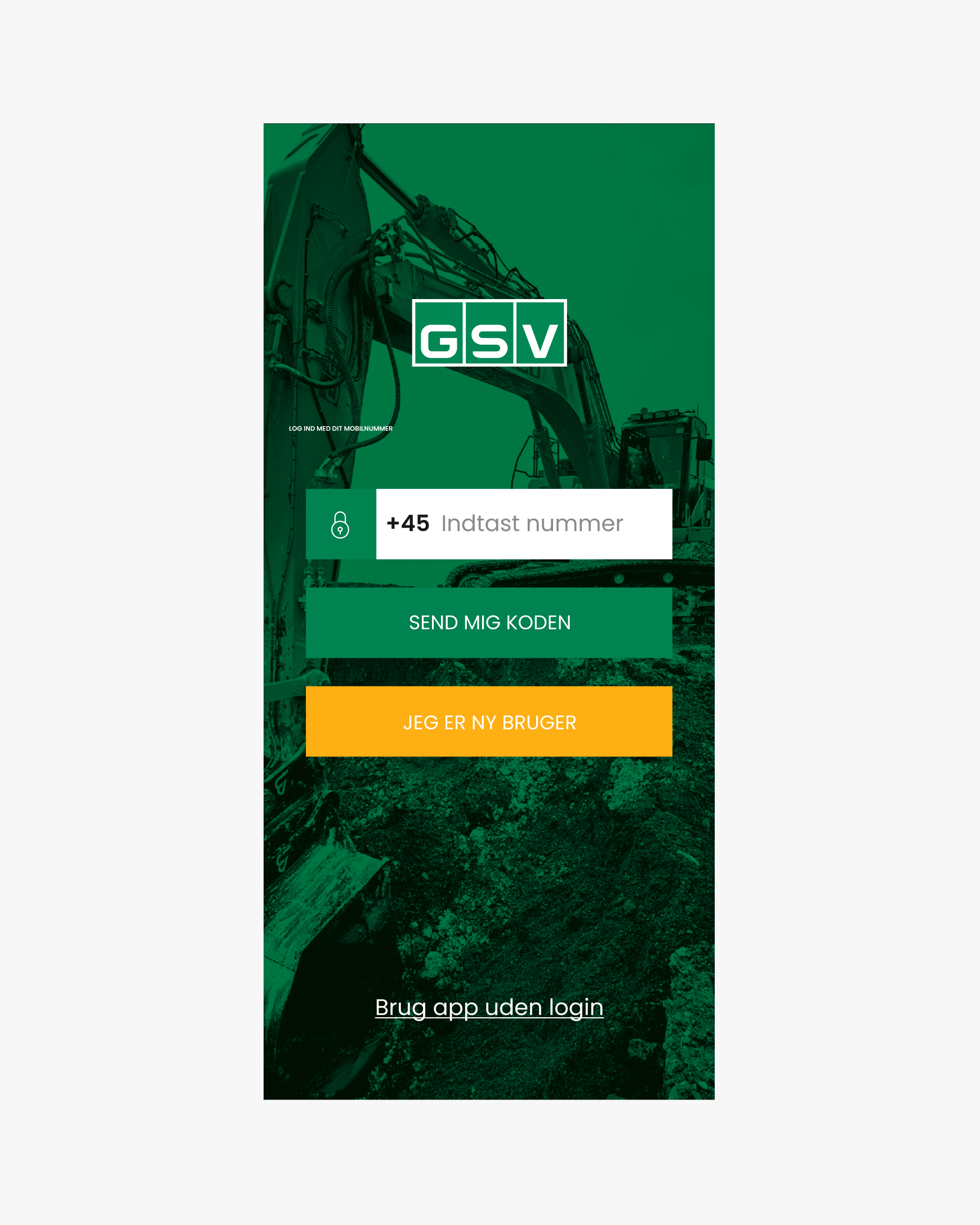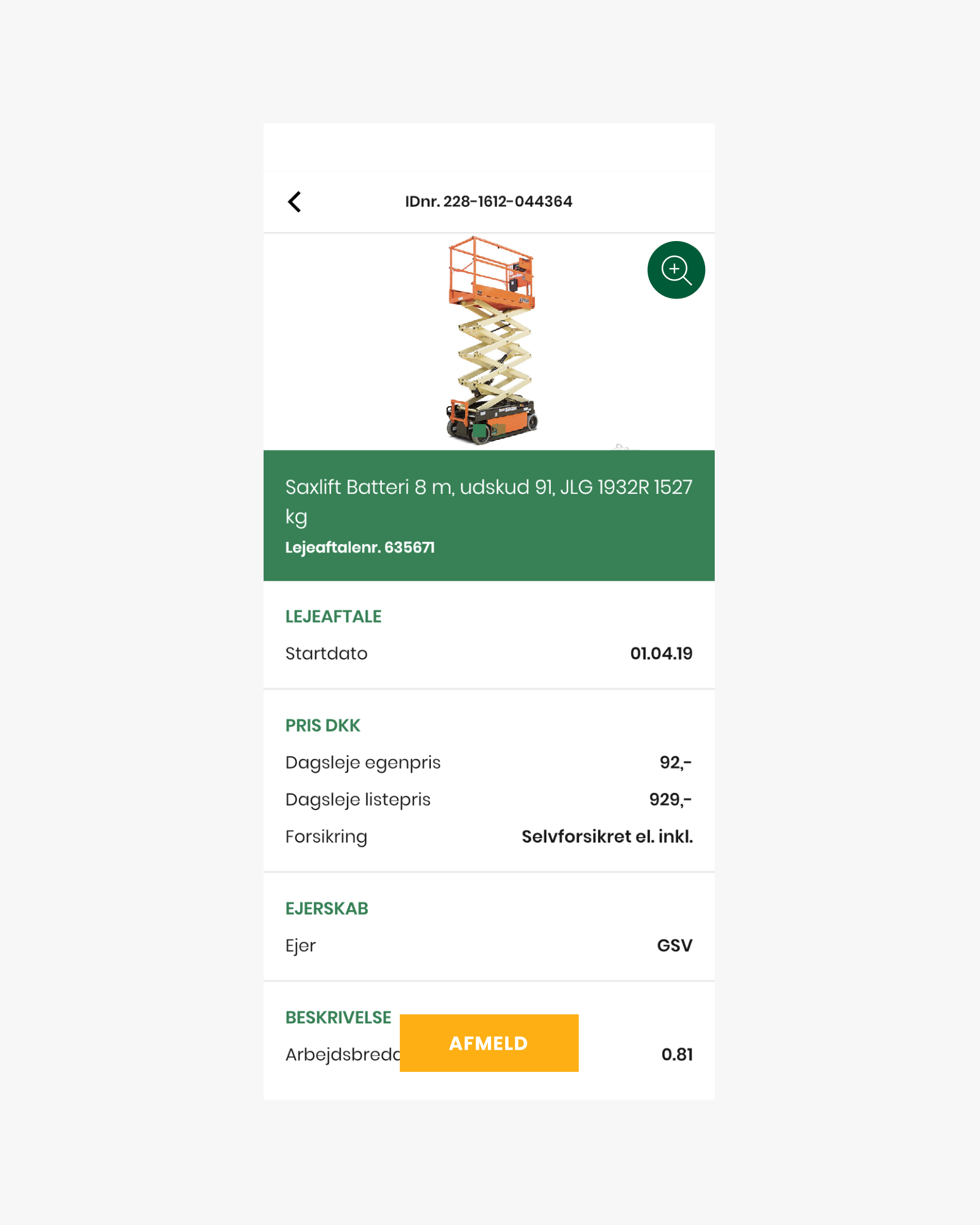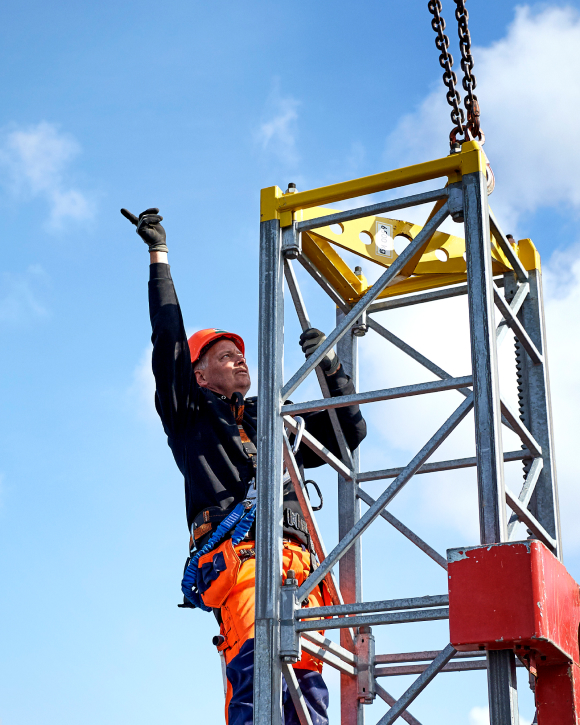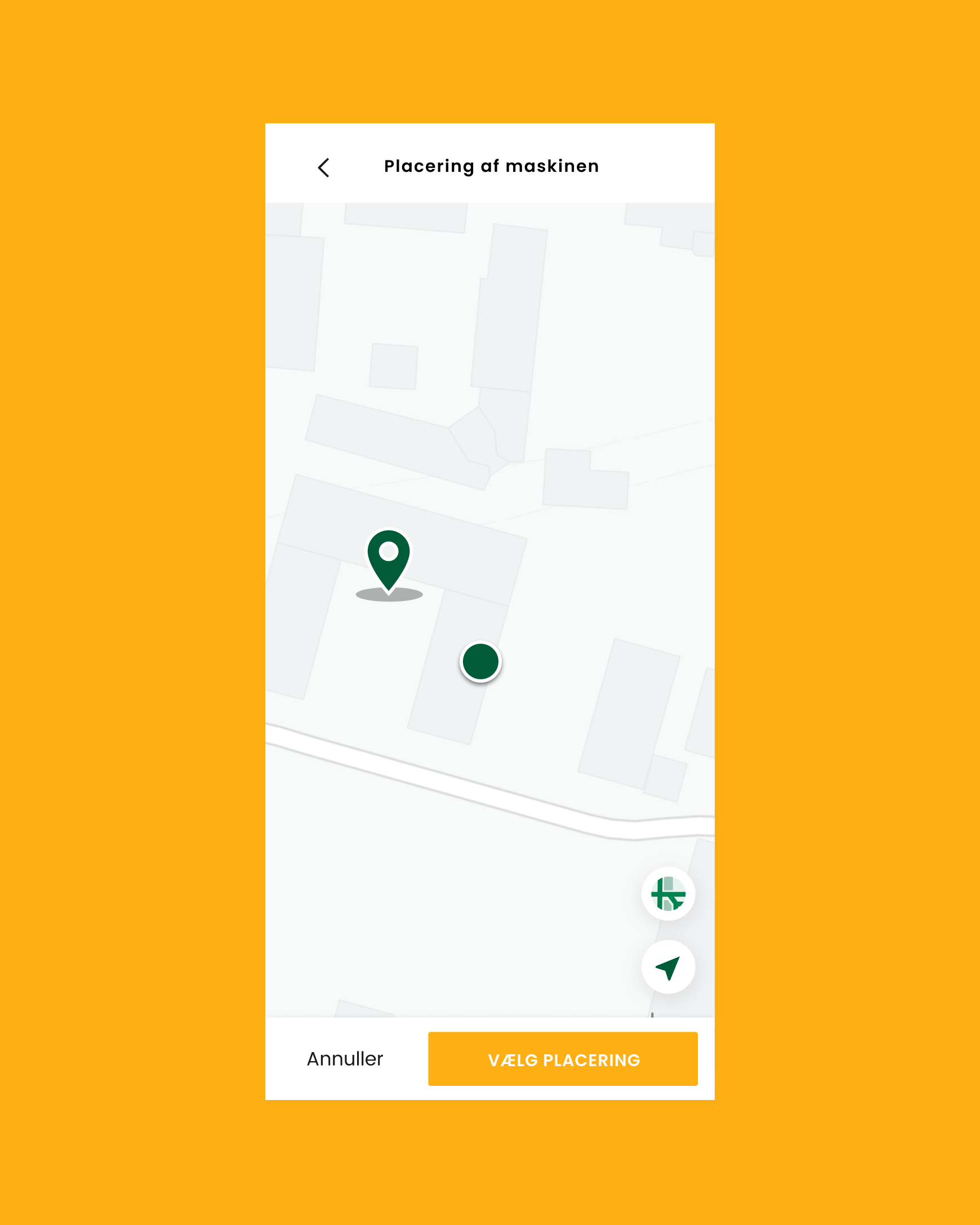 The Rental Portal
In the initial clarification phase we found that there were many manual processes associated with orders where GSV used subcontractors. It also meant significantly lower earnings on this part of revenue.
Based on an analysis and preparation of a business case, we developed the Rental Portal. Here, subcontractors were able to make products available to GSV themselves, adding a layer of automation to the process and thus removing the cost and time of manual work. The results of the Rental Portal have been excellent and it has become an integral part of GSV's business.
Realizing the true SaaS potential with The Customer Portal
Through their digital transformation journey, GSV has continuously been in close dialogue with their customers for input and feedback on their choice of digital solutions. It became evident that many companies could benefit from GSV's 100 years of expertise in handling equipment. Based on that, we developed the Customer Portal. A digital platform that GSV offers as a SaaS platform. Customers can thus gain access to all the functions and processes that GSV have refined over many years.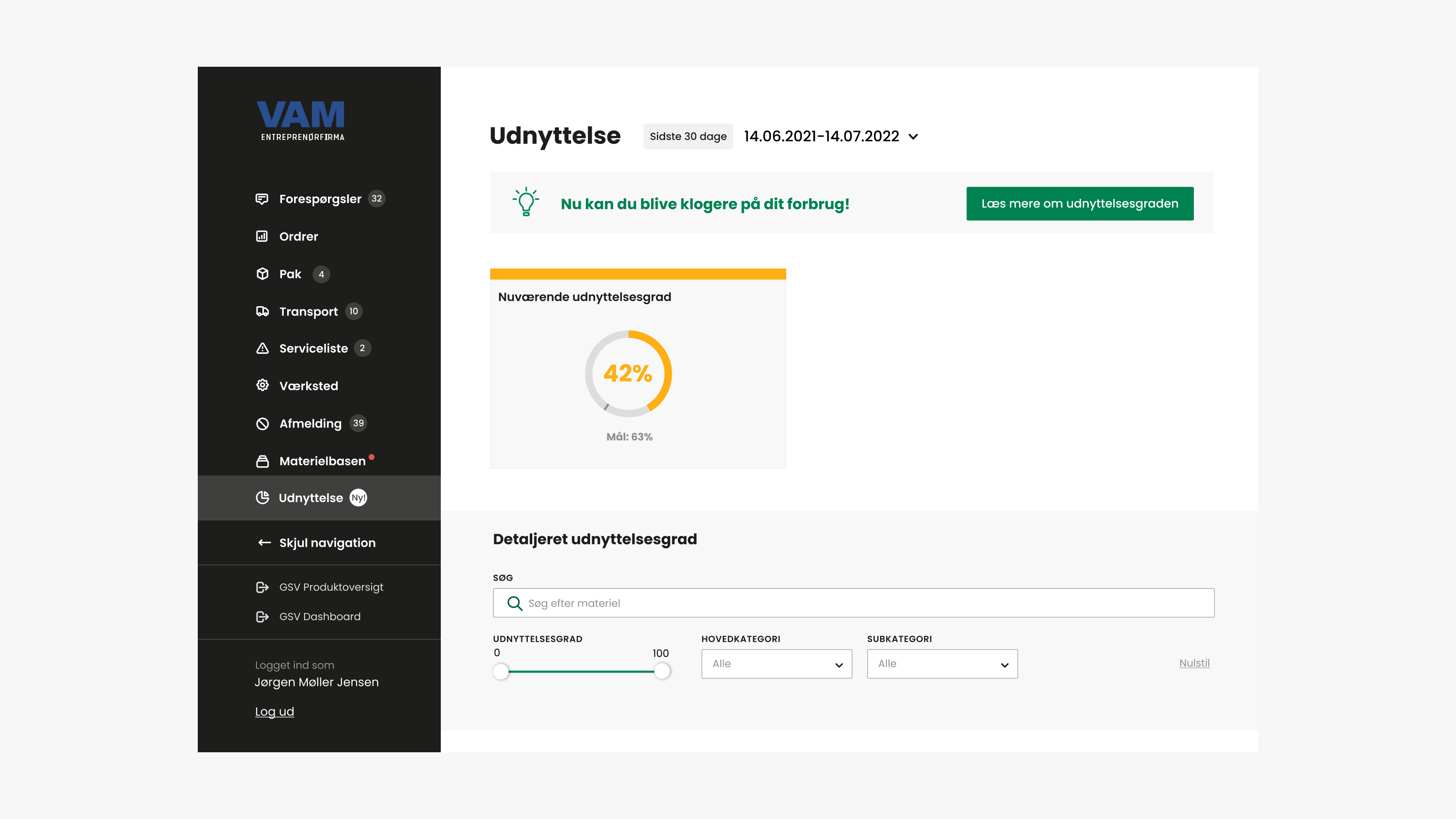 The Results
It is a quantum leap for a traditional company like GSV. But it has already proved to be a good decision. Why that is you can explore in the video below. We co-presented with GSV at Dansk Erhverv's B2B E-handel 2022 conference showcasing GSV's remarkable digital transformation story. We encourage you to check it out and let the results speak for themselves.