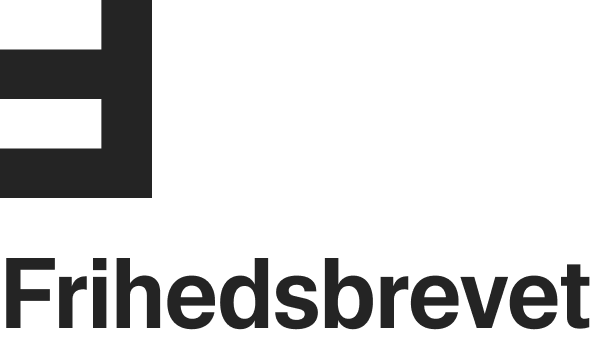 Original journalism requires an original digital experience
When the new digital media Frihedsbrevet by Mediehuset Friheden went live in the spring 2021 we were a part of their digital journey, first as App partner and later on both web, app and marketing. We're honoured of being their digital partner and what a journey it has already has been.
Project
Client: Mediehuset Friheden
Deliverables
App, Web, UX, Digital Marketing, Design, Visual Identity by Studio Tobias Røder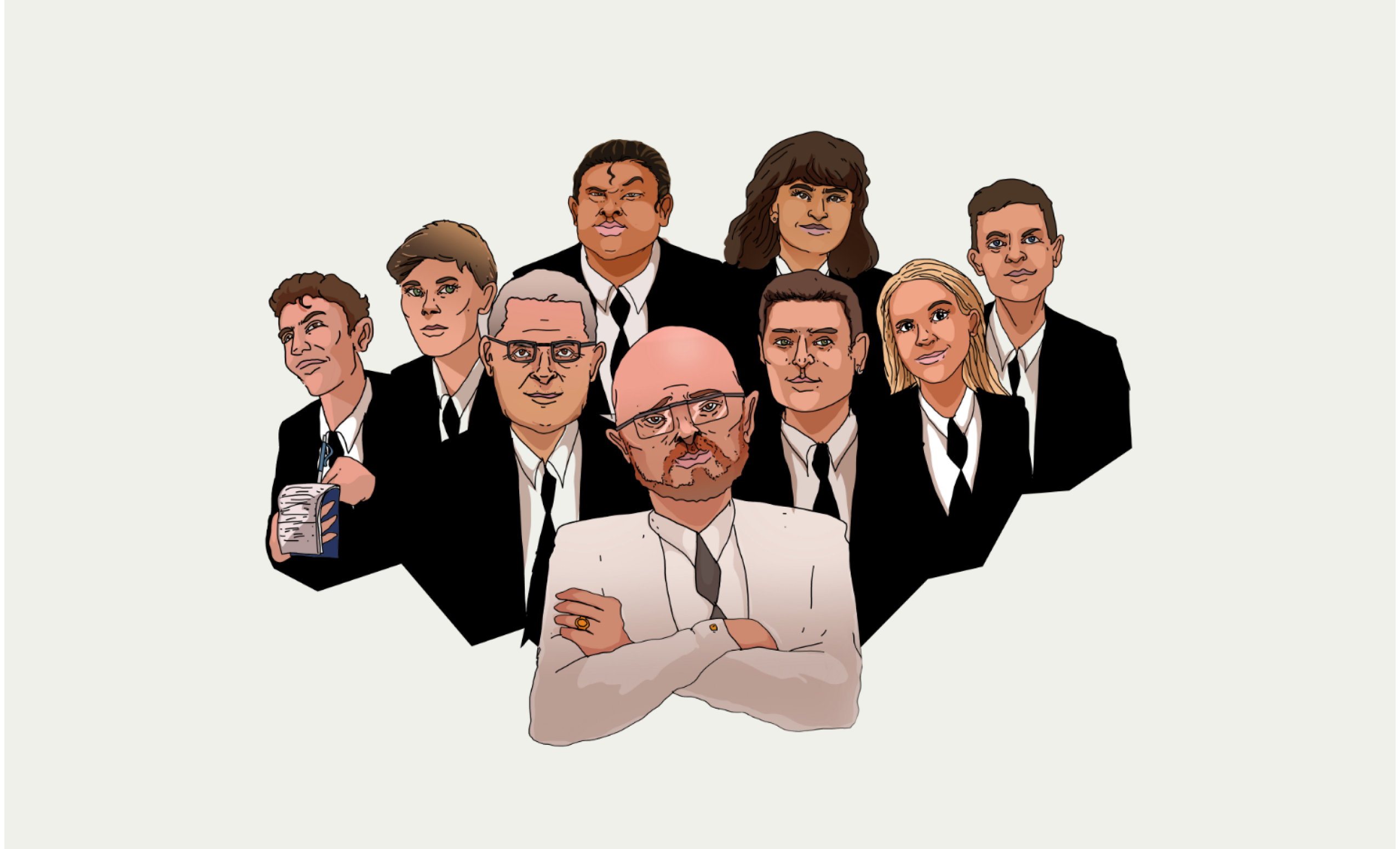 The Client
Mediehuset Friheden is a digital media house founded in the spring 2021 by Mads Brügger. The house was established based on an ambition to produce independent, critical journalistic content free from governmental media support. What differentiate them from other Danish news outlets is the fact that they research and produce all of their content themselves and publish it via their newsletter service "Frihedsbrevet". As a member you can access all content both on web and through their app, and all content can be consumed by either reading and listening.
We joined early (spring 2021) on their digital journey as a digital partner for both website and app.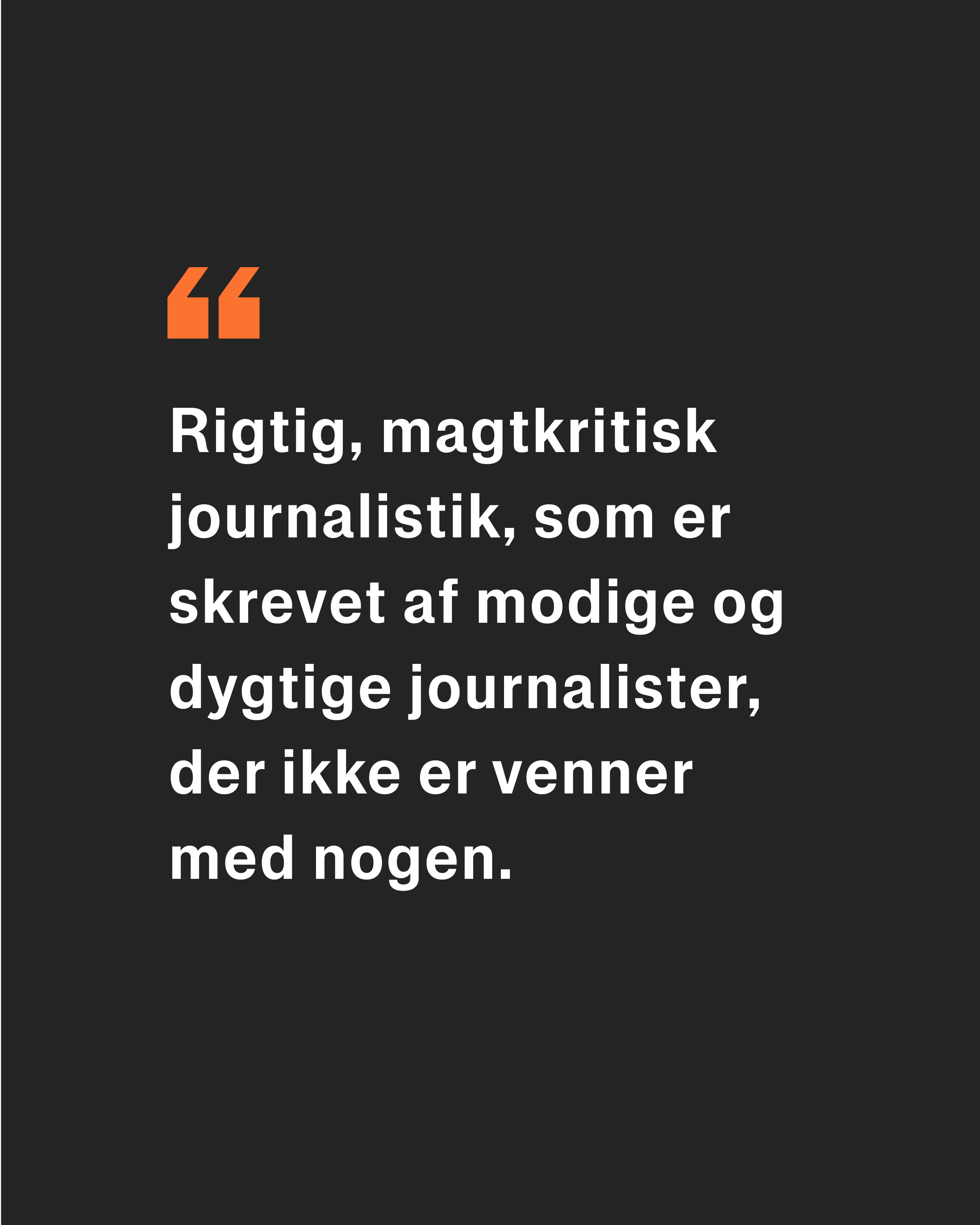 The Challenge
Mediehuset Friheden were looking to get a digital platform where their members had freedom of choice in how and where they could consume their preferred news. Today, the majority of platforms either provide you with written or with audio content, like the classic "read your news"-app or the different podcast applications. The challenge for us was to create a solution that could carry both experiences, as every single one of Mediehuset Friheden's articles are written and read out loud.
The project had a real sense of urgency, as it was important for the media house to be in market in timely fashion - a countdown ticking that led to us designing the solution in two weeks time in close collaboration with Mediehuset Friheden.
Mediehuset Friheden was also concerned with increasing their membership numbers, so we took on the task of opening up the app for non-subscribers allowing them to navigate the app and read teasers of content - with the hope of them sticking around.
An ongoing challenge we keep looking into is how we can make the audio experience better for members keen on listening to articles.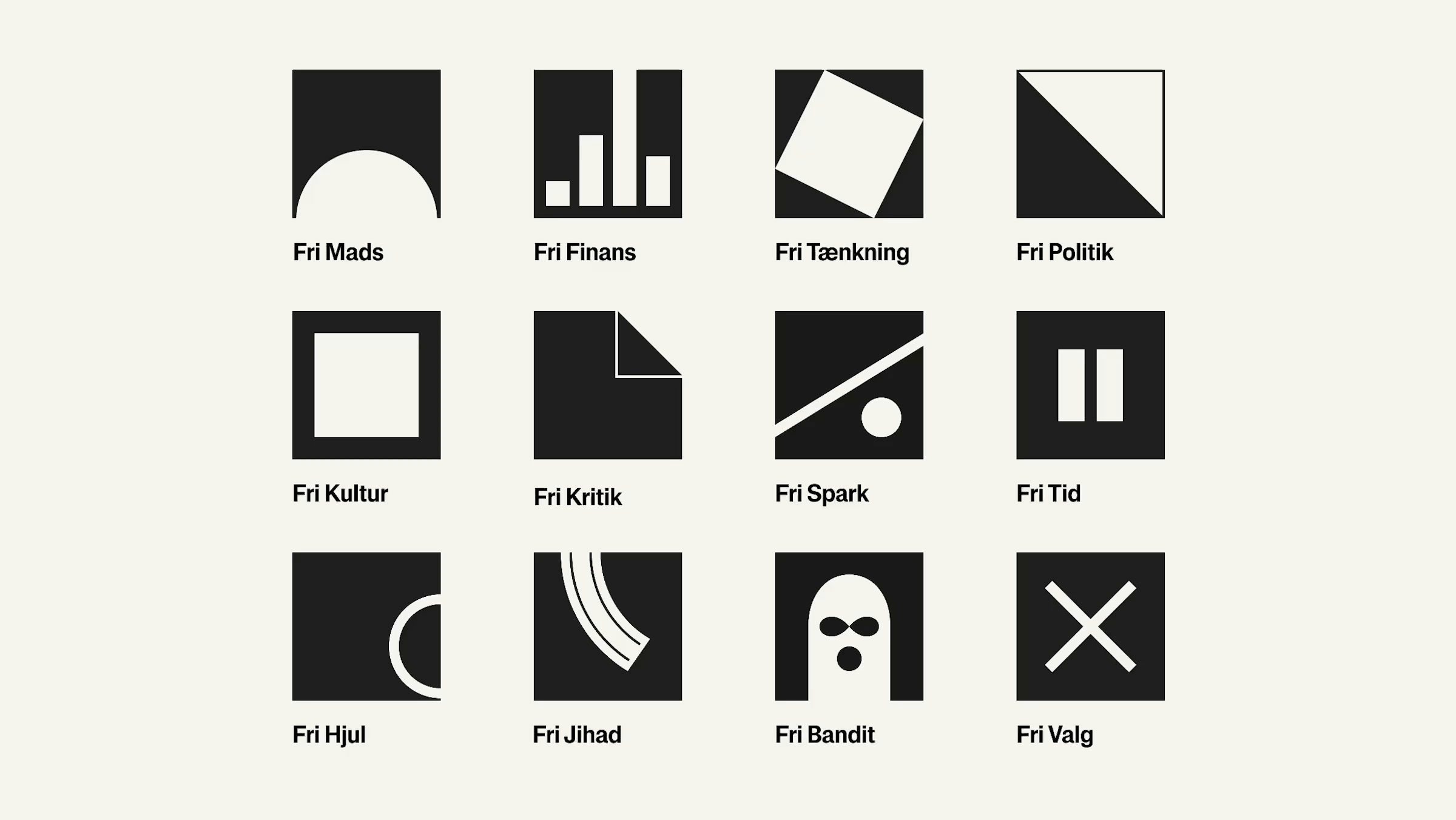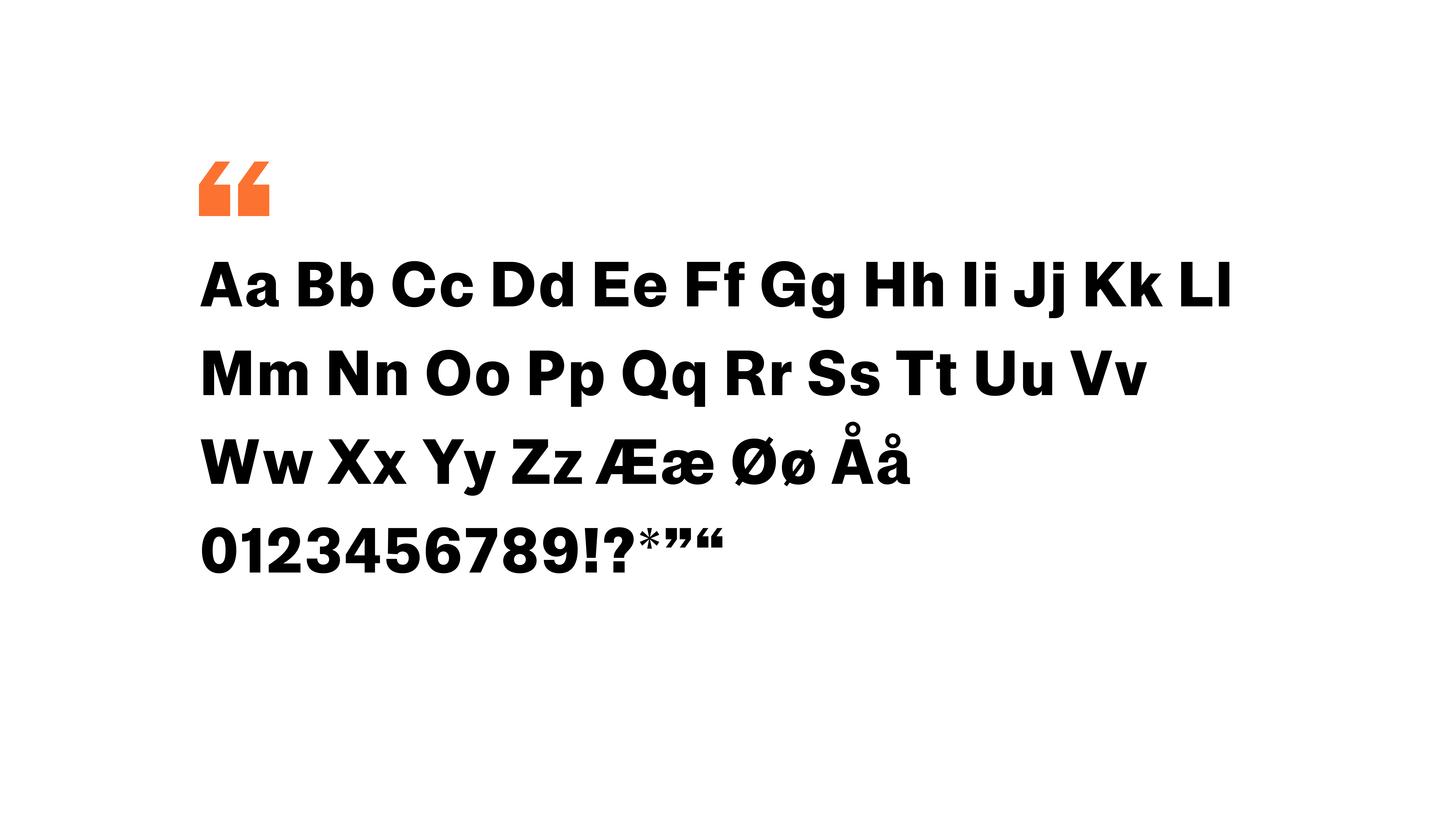 The Solution
Frihedsbrevet App
Over the course of last year we developed and released the Frihedsbrevet app version 0.8 and 0.9 whilst continuing to work agile and prioritizing the tasks which create most value for Mediehuset Friheden and their members.
We designed an app with a clean article UI made for easy thematic navigation and fast interaction. The listening tab for podcast separates the news articles and podcast for easy distinction and focuses heavily on visuals to catch the attention. A search tab functions as an easy way to find desired content.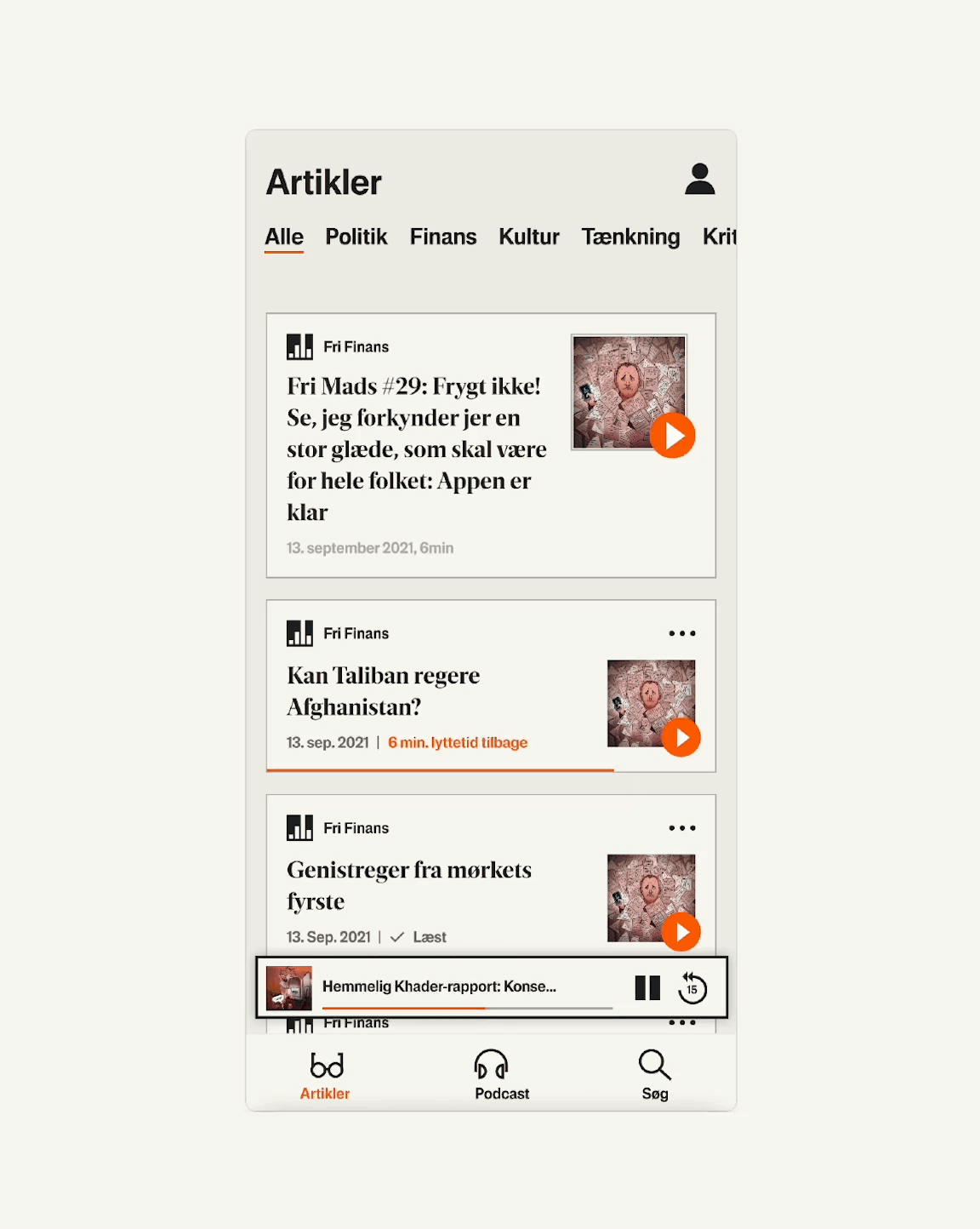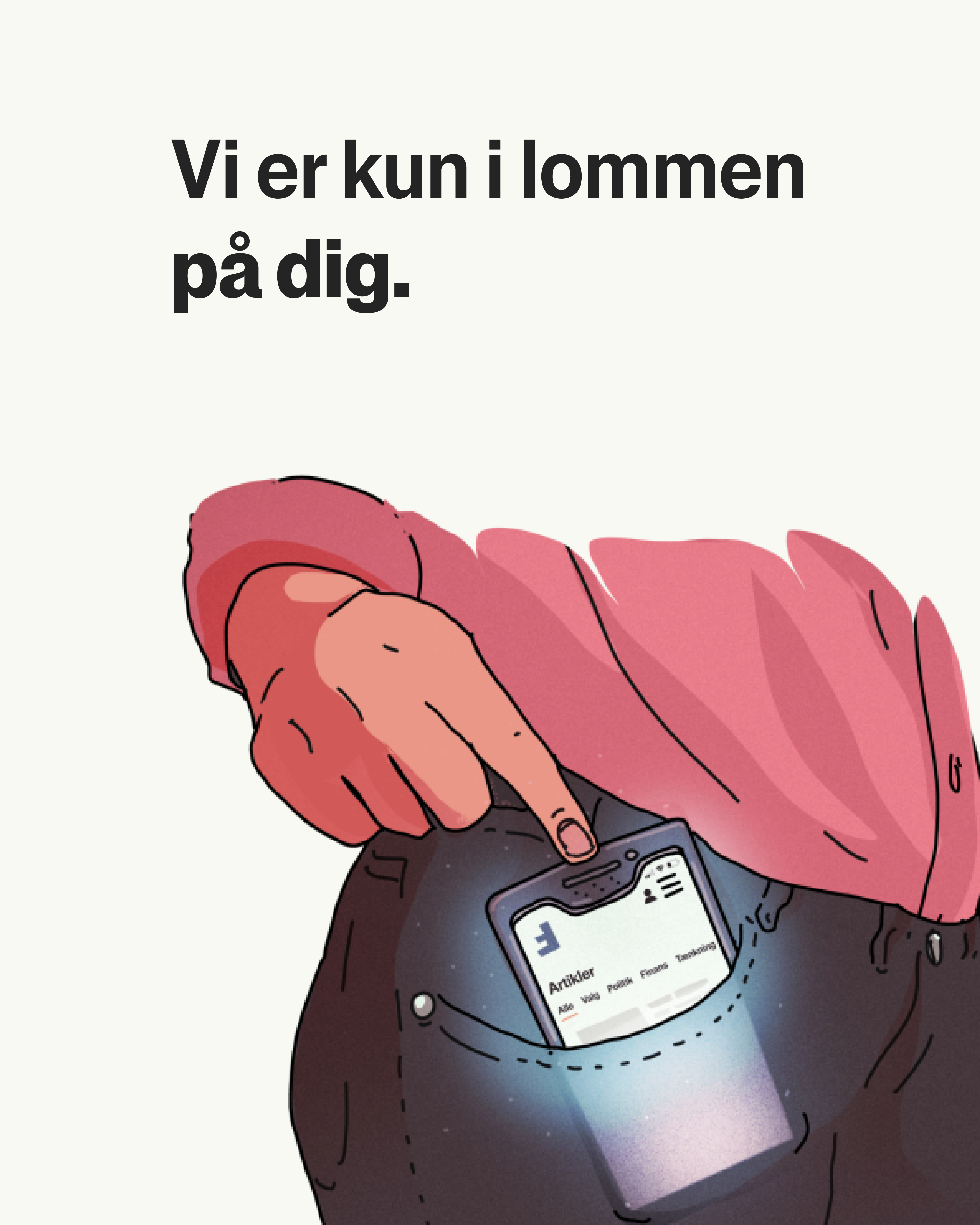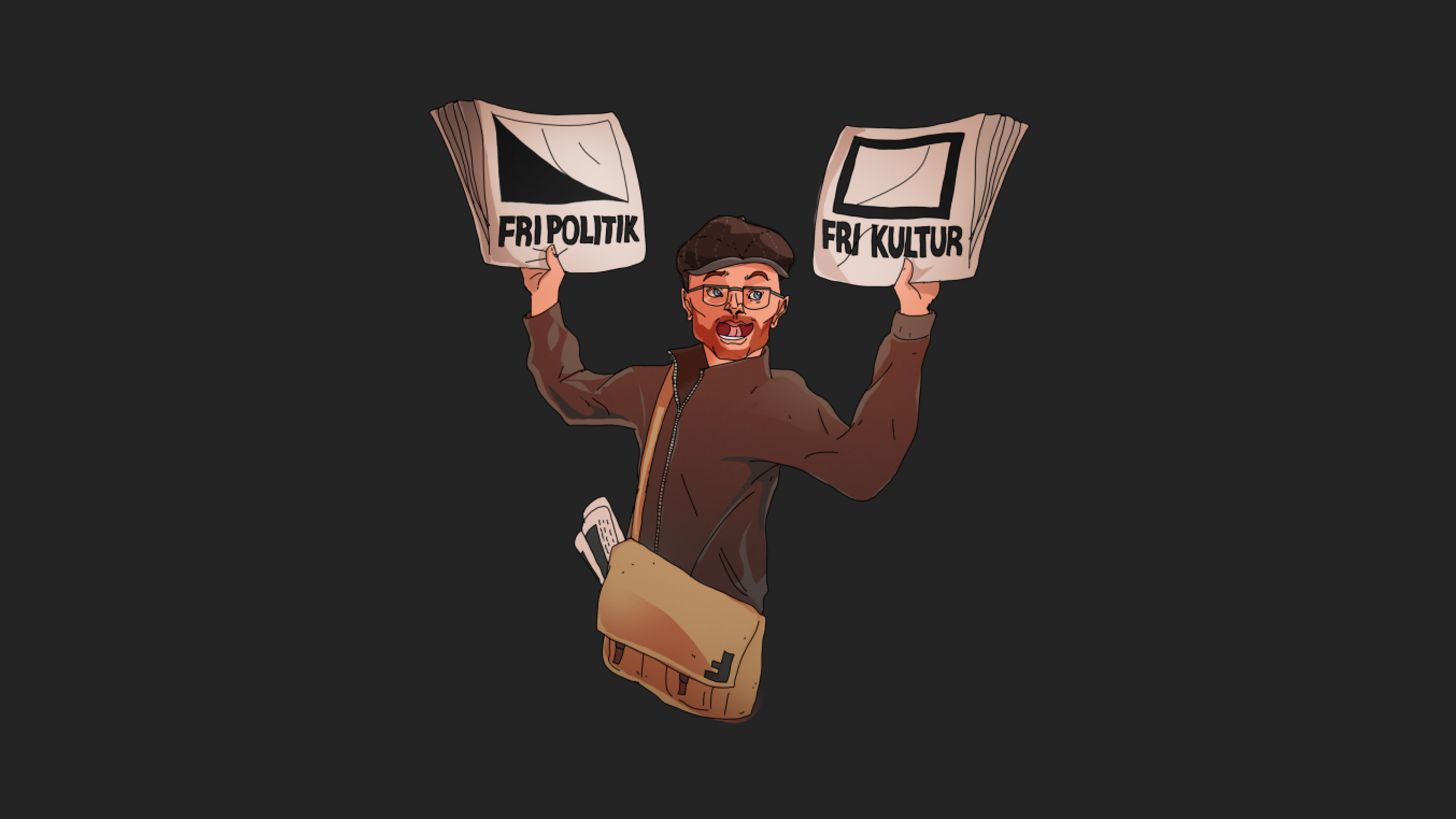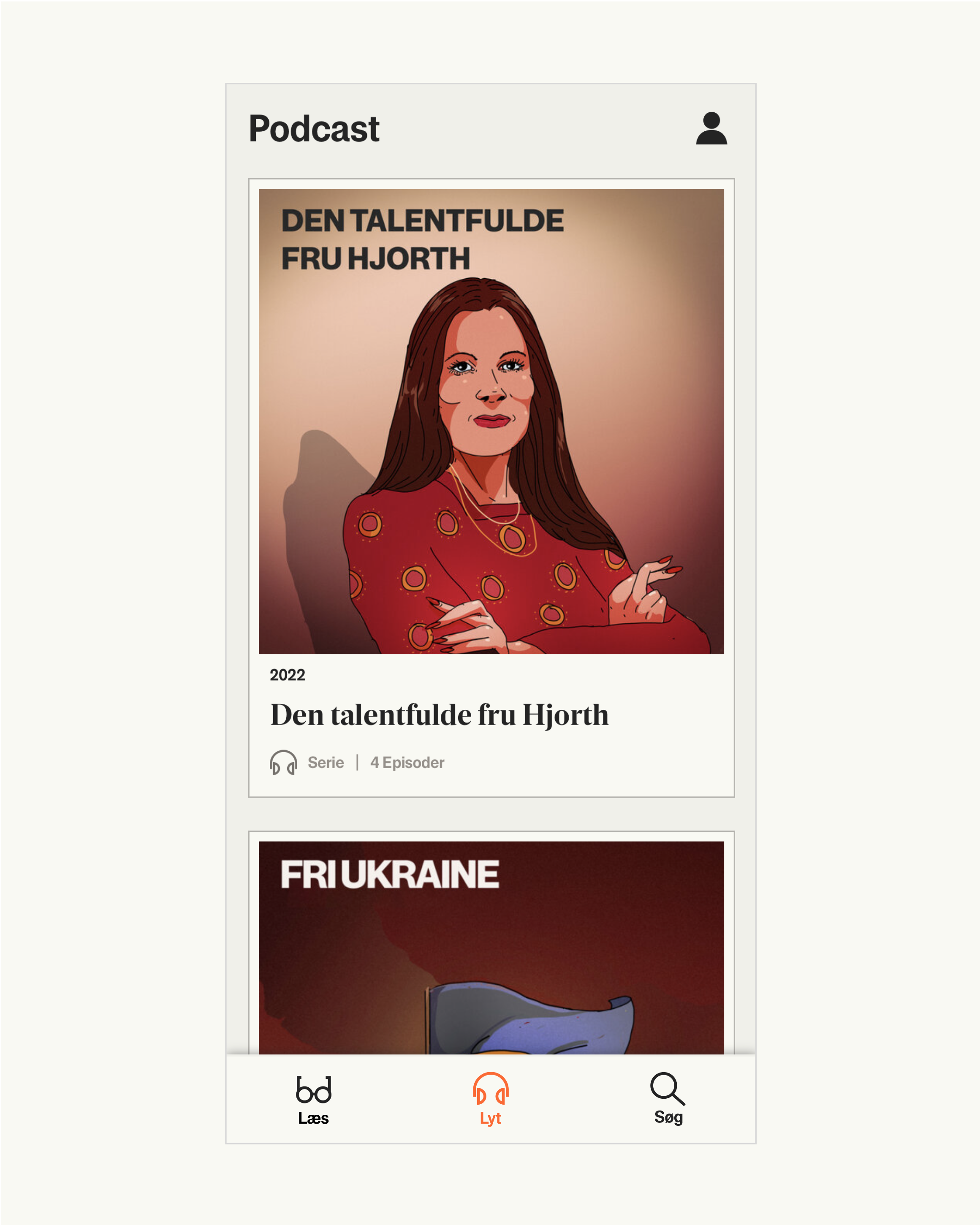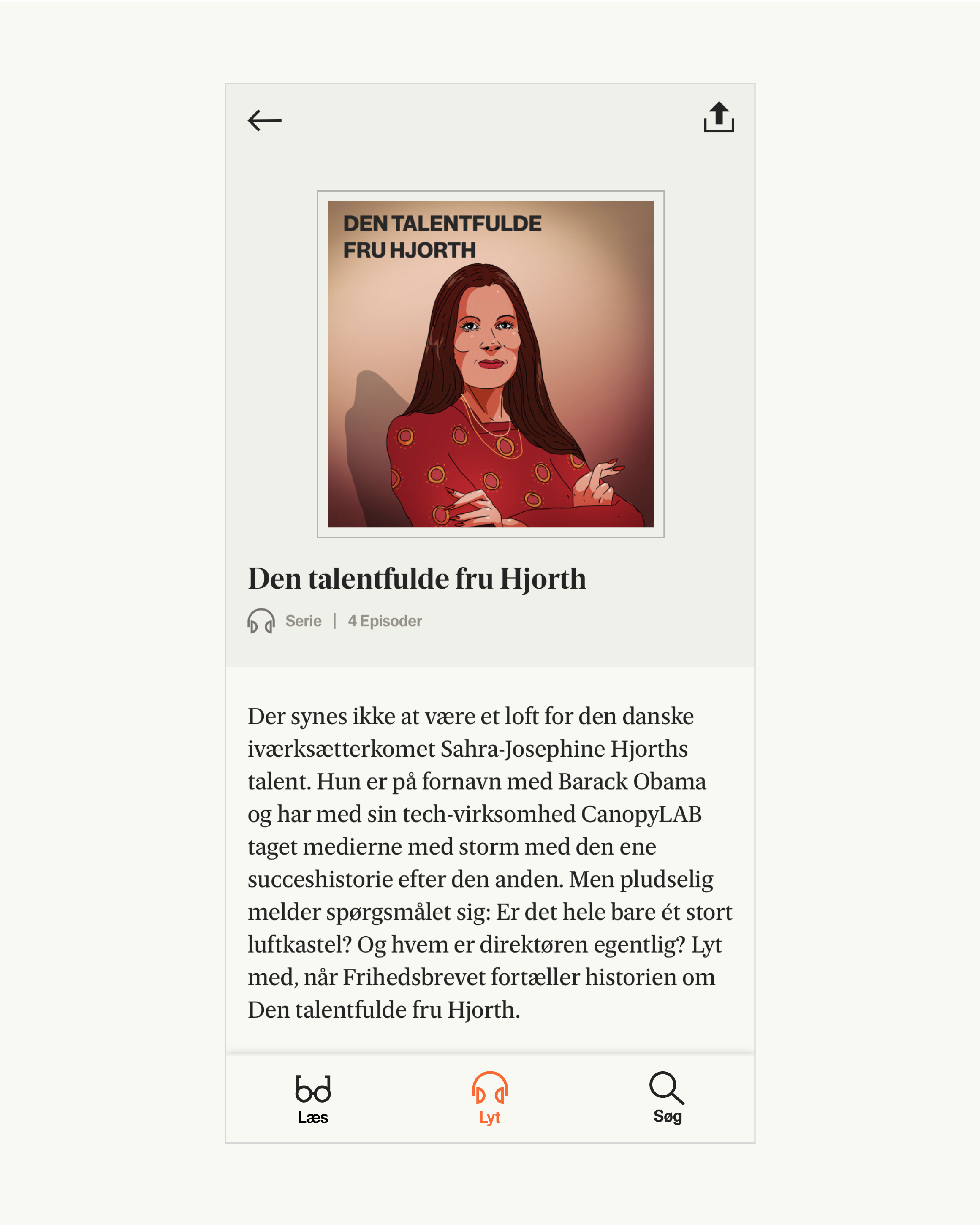 Frihedsbrevet Website
We designed a website with a mobile-first approach and a particular focus on consistency to the format of the app. The keyword here is "ease of use" - finding content should be a natural and easy experience. The sign-up flow should follow a logical, simple process free of unnecessary elements, designed to make it easy and fast to become a member as well as adjusting your profile and membership.
The Results
Since the implementation of Frihedsbrevet's new digital solution, their success has been soaring.
In 2022, their membership base has doubled, while the number of listened articles has quadrupled since the app's launch in December 2021.
23% of members use the app more than six times daily, with 74% of members preferring to consume content via the app.
Frihedsbrevet's recommendation score remains exceptional, with a weighted average of 8.78 out of 10 and 49% of respondents giving a perfect score of 10/10.
Furthermore, their NPS score is an impressive 55.
Frihedsbrevet has expanded to the Pharaoh Islands with their own independent subsidiary and recently took over "Den Uafhængige," uniting two of Denmark's most independent and uncompromising media outlets under their brand.
We encourage you to explore their solution subscribe.